Curriculum Planning and Development (Singapore) Pte Ltd is a Singapore-based private limited education consultancy firm consisting of a local network of university professors, former National Institute of Education (NIE) lecturers, and ex-Ministry of Education (MOE) officers. Our company is registered with ACRA (UEN: 201541784W). We embody a global nexus of like-minded organisations and individuals from diverse fields across more than 30 countries, allowing us to adopt a global approach in meeting clients' needs within the education sector. 
Having published more than 200 assessment books from pre-school to pre-university levels, to having developed educational resources and comprehensive curriculums, Curriculum Planning and Development (Singapore) Pte Ltd is committed to transforming the field of education in the international community.
Understanding our clients' needs and safeguarding their interests are top priorities of our consultancy as we collaborate with them to achieve their vision. We are also committed to ensuring sustainability in the educational strategies and practices we introduce, as well as viability and relevancy long after the consultancy period.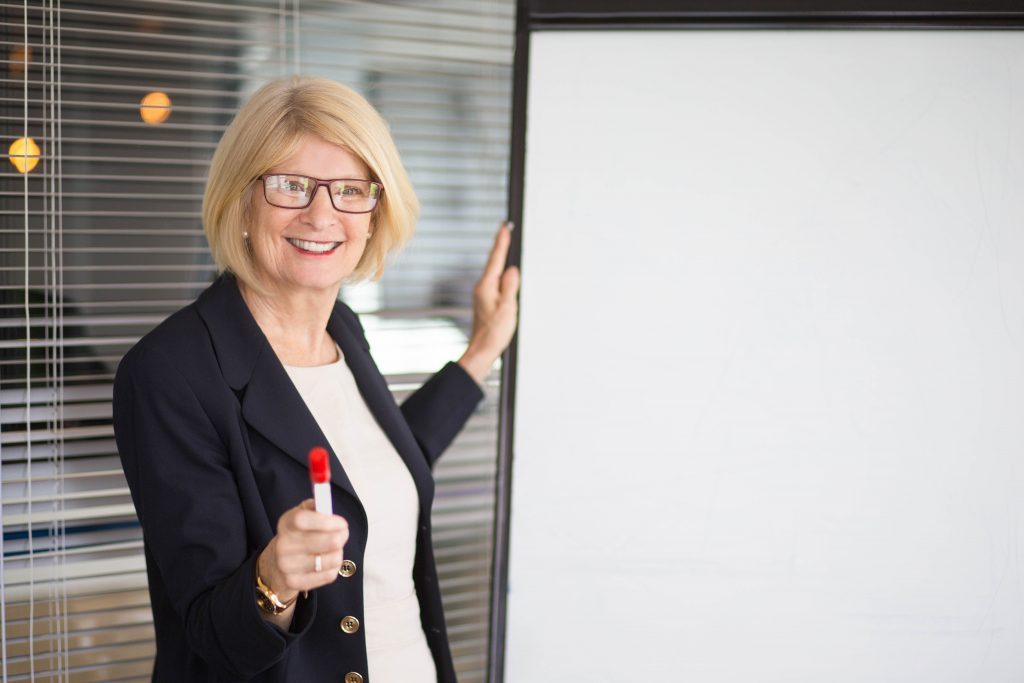 Select the services below for more information
We are currently looking for
Minimum PhD in Education
Evidence of excellence in teaching
Successful publications in reputable journals
Excellent communication skills
Curriculum Specialist Developers
Minimum Postgraduate Diploma in Education
Former/Current school teachers
Minimum 5 years experience in the education field
Authors of assessment books
Degree holder in field related to curriculum
Minimum 3 years experience in the education field
Excellent writing and communication skills
63 Hillview Avenue
#03-08
Lam Soon Industrial Building
Singapore 669569