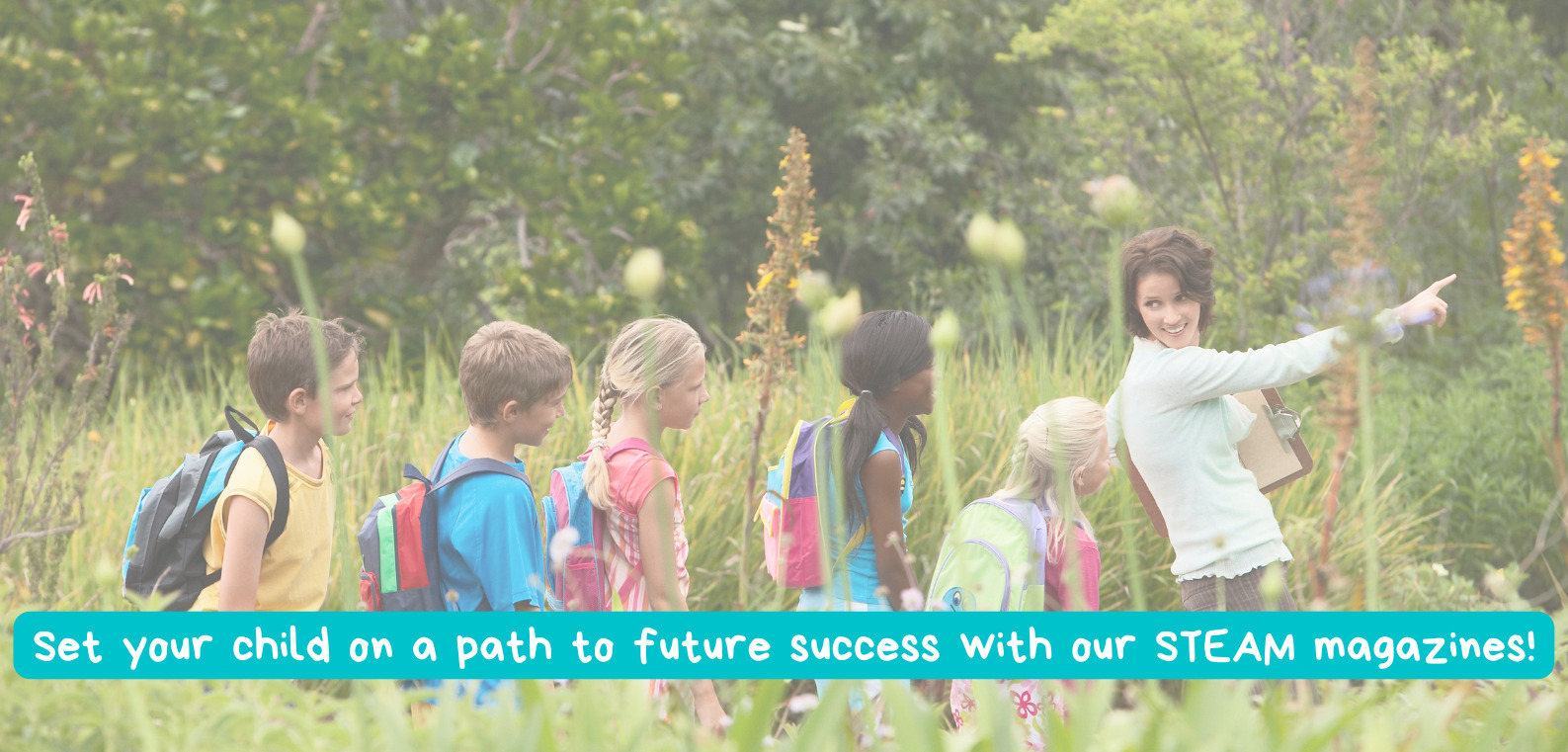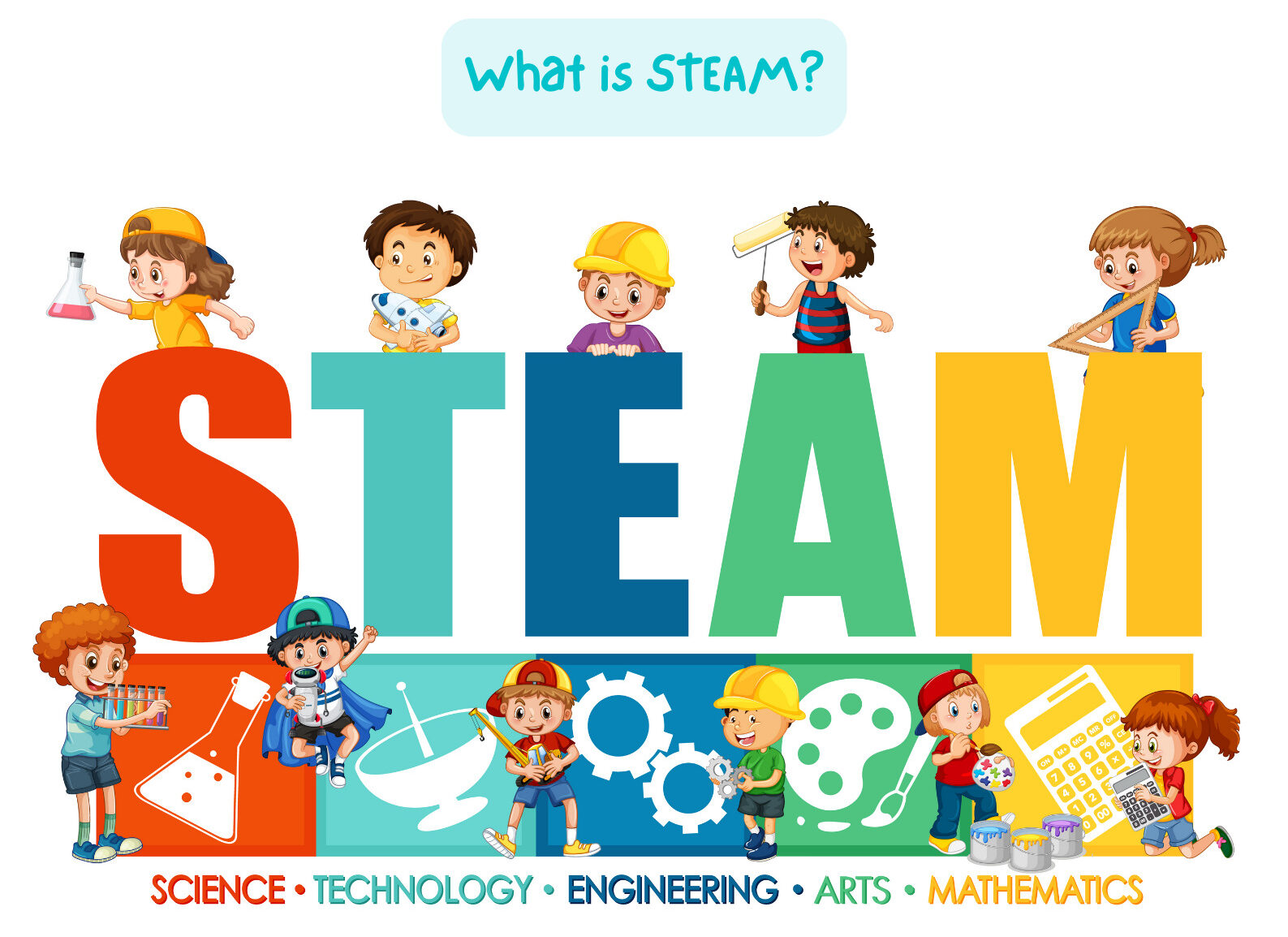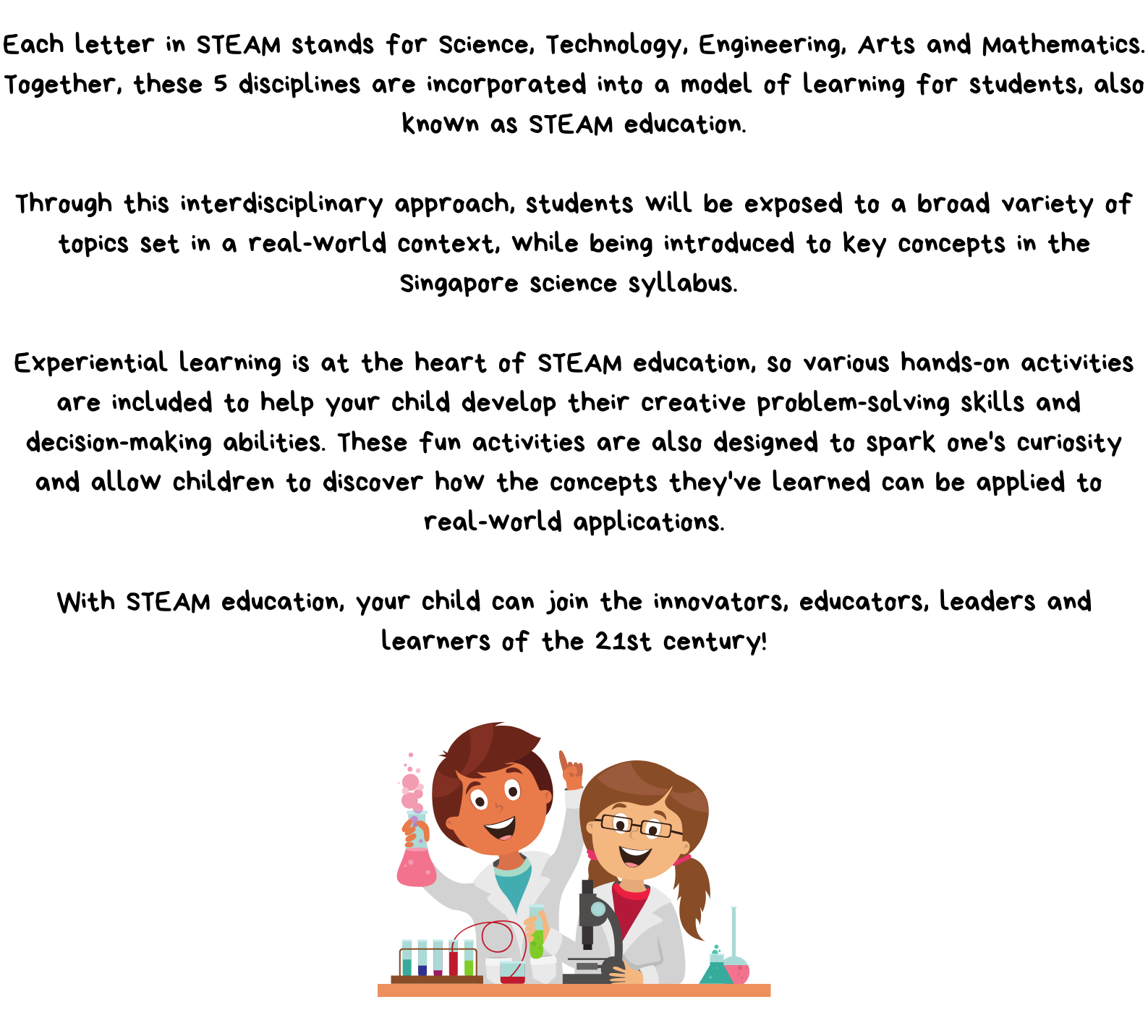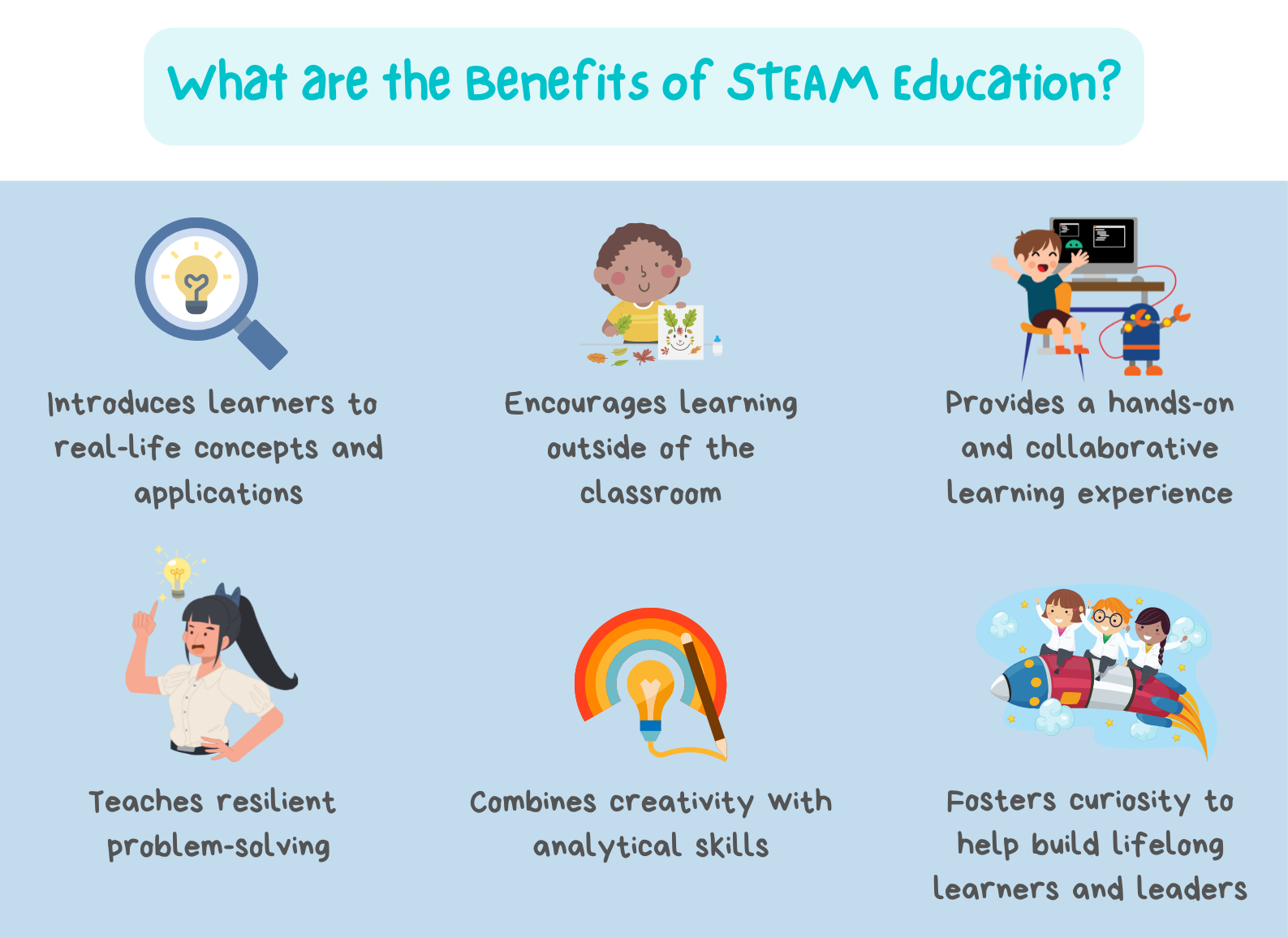 See what our parentstagrammers have to say!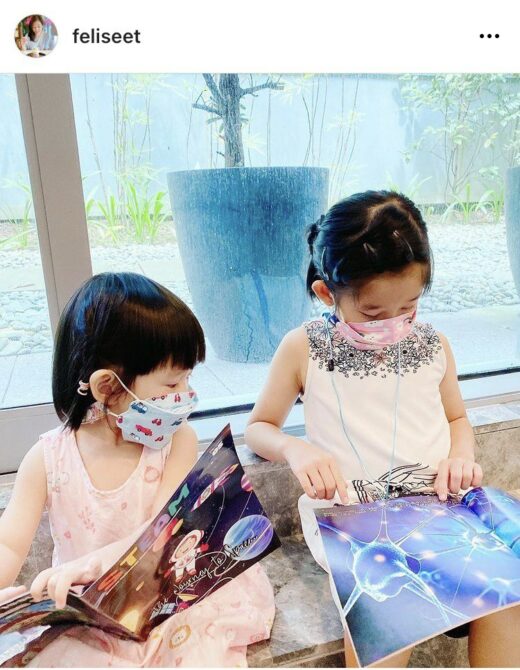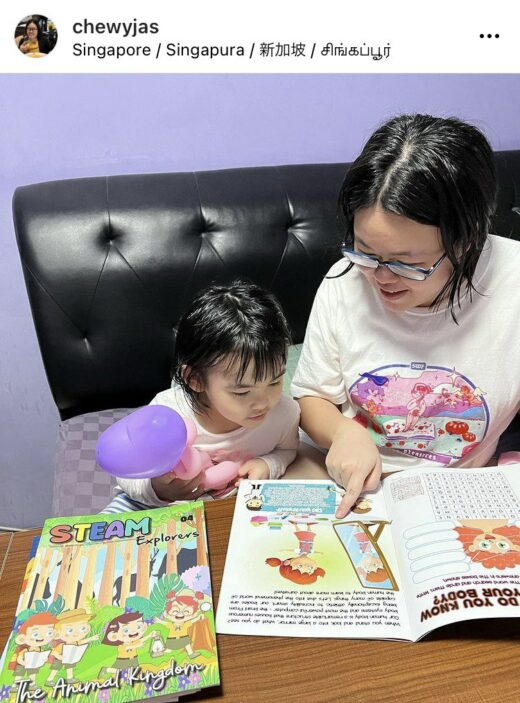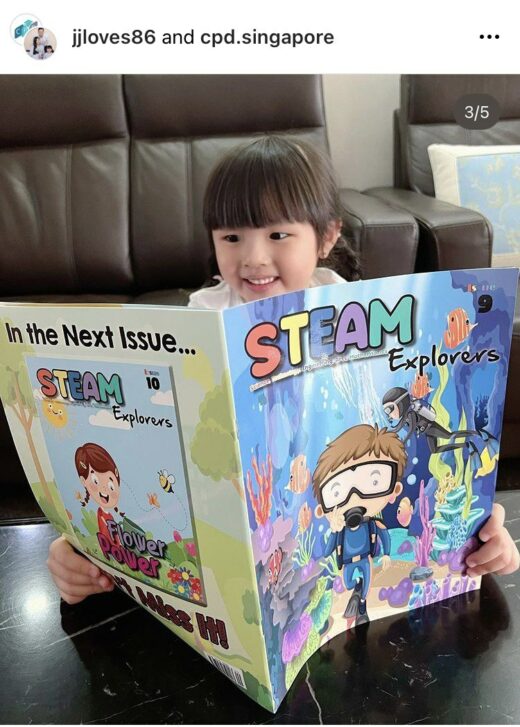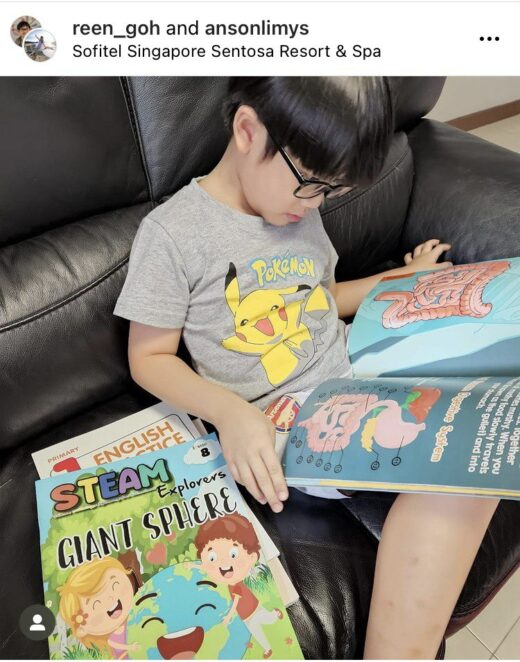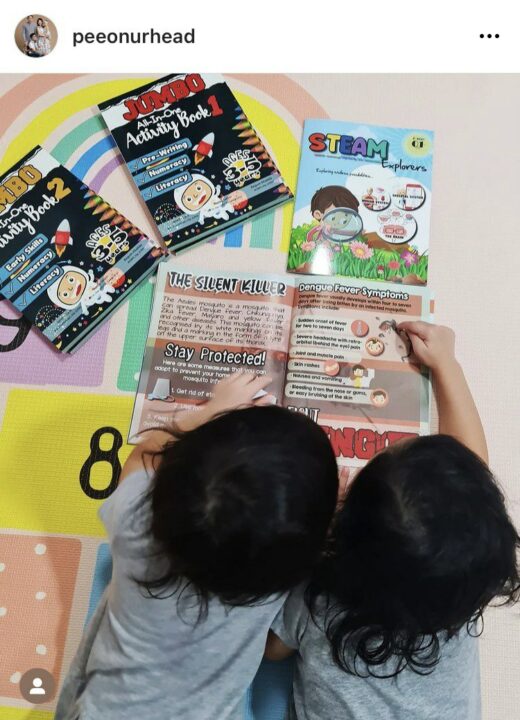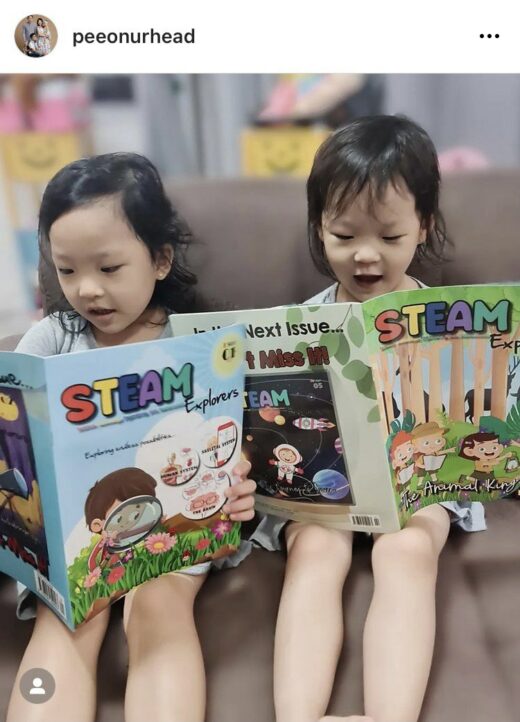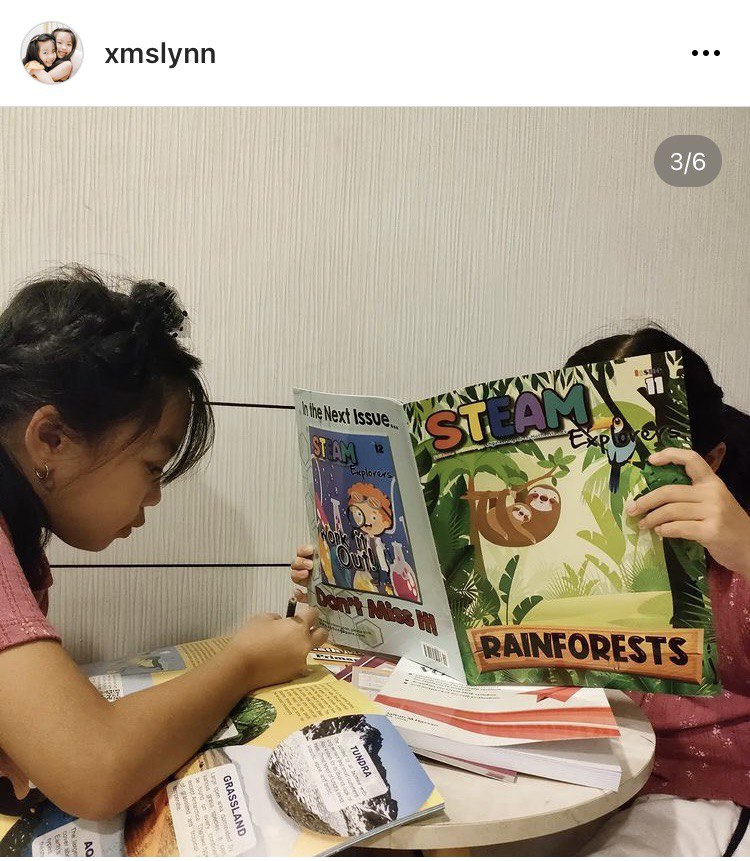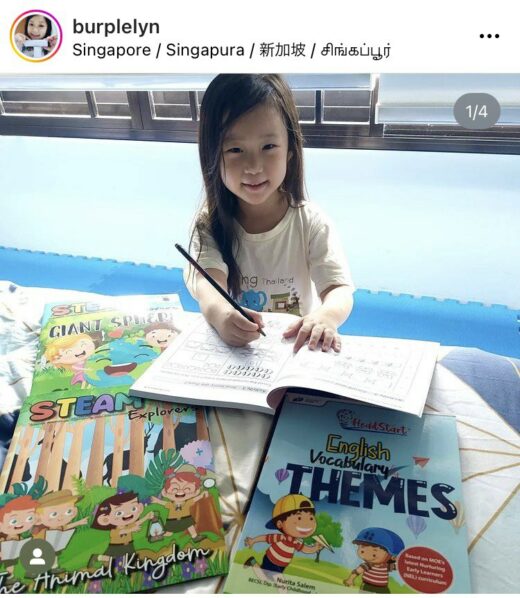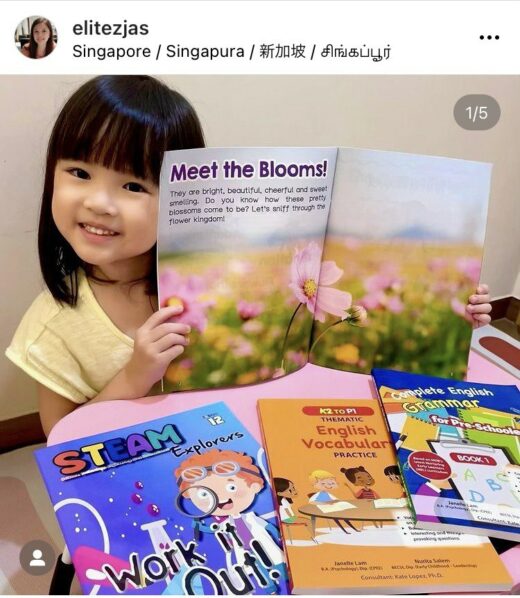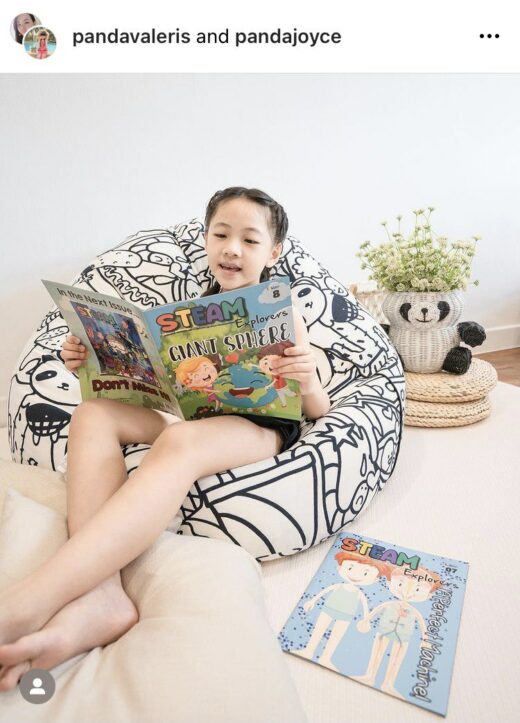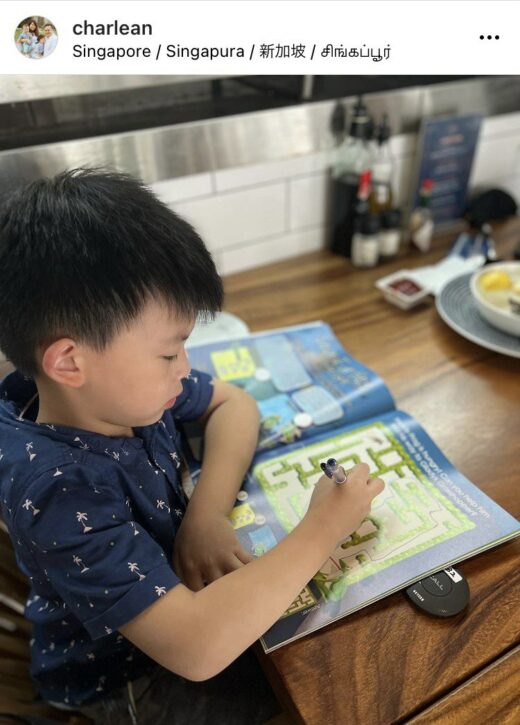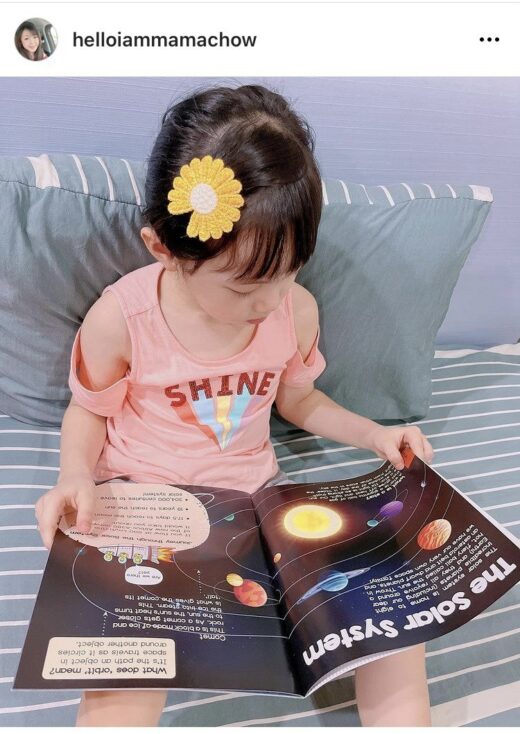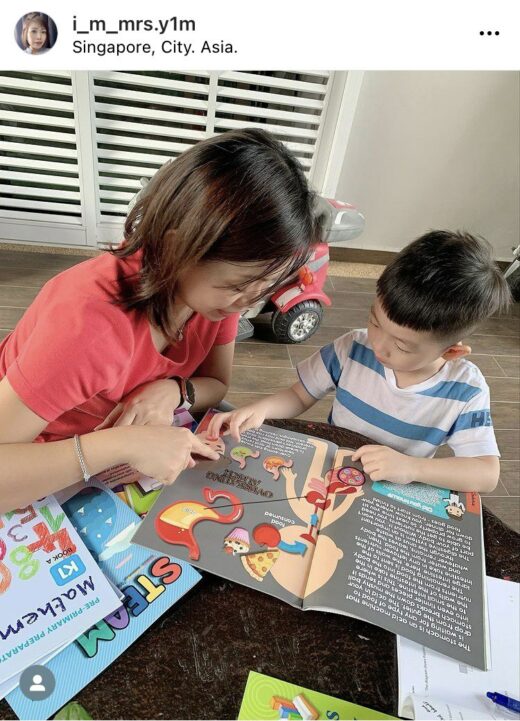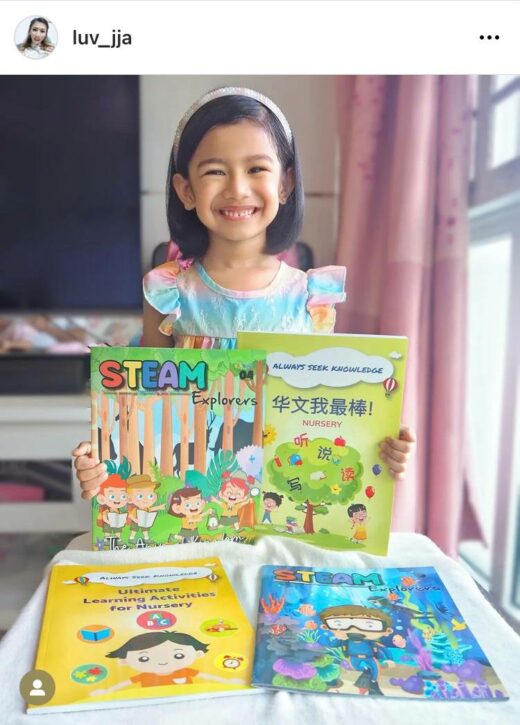 They love their STEAM magazines too that comes with many interesting facts, interactive activities and quizzes for them to read and engage on! Keeps them occupied for almost 1 hour plus when they first read them!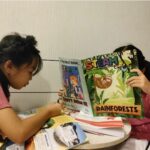 @xmslynn
The attractive illustrative pictures from the magazine helps Alyssa to nurture her curiosity. She loves to explain and elaborate according to the pictures through her imagination.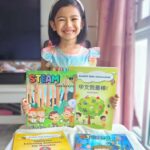 @luv_jja
This magazine is so informative and interesting! Though Jacey is unable to read the magazine independently, she enjoys looking at the pictures while I read to her. Fun magazine for the curious mind indeed.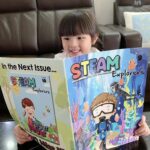 @jjloves86
I highly recommended this magazine to read it together with your child as a bonding session as it help your kids to think out of the box.
When I read the magazine with Cleden about the digestive system, he asked me a lot of questions and he show his interest in it. I can tell he is very interested with this magazine and he keeps asking me to purchase more magazines!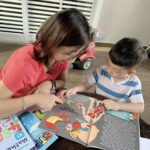 @i_m_mrs.y1m
The issues are really interesting and has attractive illustrations to keep the kid's interest!

She has chosen Issues 5 and 7 which revolve around the topics on Journey to space and finding out more about our bodies! Even my little one is interested and gets us to read it to her. I like to bring it along on the go whenever I run errands, the magazines will keep them well occupied!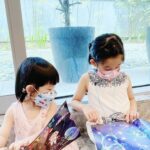 @feliseet
These magazines are colourful and interesting even for me to read as an adult. Although my girl is too young to read and understand by herself independently, she would always ask me to read and explain to her. By introducing her to STEAM, it ignites her curiosity to explore more and also improves our bonding time together.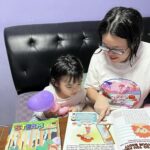 @chewyjas
Learn more about our magazines: