INVITING ASSESSMENT BOOK AUTHORS TO JOIN US!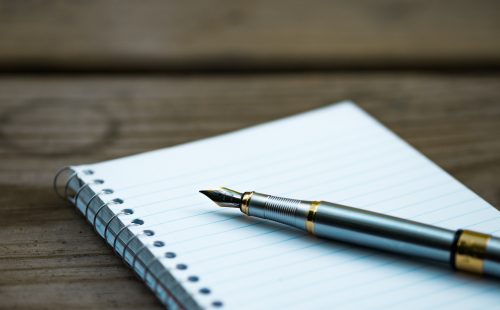 Dear fellow educators,
If you would like to share knowledge with more students while adding on to your credentials as educators, why not publish or write your own assessment books and guide books?
At Curriculum Planning and Development (Singapore), we have a variety of publishing packages for you to choose from. We also offer royalties at a higher market rate as well as editorial, design and marketing services.
We are a respected publisher of quality educational books for Primary, Secondary and Junior College students, with a repertoire of more than 200 academic and assessment books in distribution to all major and independent bookstores.
As Margaret Fuller once said, "If you have knowledge, let others light their candles in it".
Email us at [email protected] to light the candles of our future generation with your own assessment book or guidebook.
All enquiries will be kept strictly confidential.
We look forward to hearing from you.
Cheers,
Publishing Manager
Email: [email protected]
Frequently-Asked-Questions (FAQ) for Authors
Brief Workflow for Book Publication