INVITING ASSESSMENT BOOK AUTHORS TO JOIN US!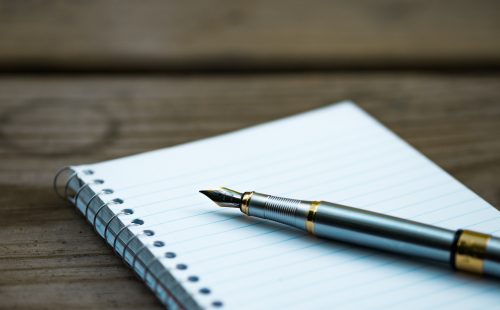 Frequently-Asked-Questions (FAQ) for Authors
Attention all authors and subject experts! Are you looking for an opportunity to make a meaningful impact on the education industry and share your knowledge with students around the world? We are seeking talented and experienced authors to write assessment books for CPD Singapore Education Services Pte Ltd.
CPD Singapore is looking to expand our offering by adding a range of assessment books across all subjects. Our books will help students to prepare for their exams, improve their knowledge, and achieve their full potential.
As an author with us, you will have the opportunity to share your expertise and knowledge with millions of students and make a real difference in their education. Our assessment books are written to the highest standards and will provide students with a comprehensive and effective learning experience.
We are looking for authors who are experts in their field, have a passion for teaching, and are committed to delivering high-quality content that is engaging and relevant. If you have a strong track record of writing educational materials and are familiar with the latest educational trends and methodologies, we would love to hear from you.
In return for your expertise, we offer competitive compensation and the support of a dedicated team of editors, designers, and marketers. We will provide you with all the resources you need to create a top-quality assessment book that will help students to succeed.
So, if you are a subject expert looking for a new challenge and an opportunity to make a real difference in education, we would love to hear from you. Email us today at contact@cpdsingapore.com to discuss how you can become a part of our team of authors and help shape the future of education. Together, we can create a brighter future for students everywhere.
All enquiries will be kept strictly confidential.
We look forward to hearing from you.
Brief Workflow for Book Publication