CORPORATE SOCIAL RESPONSIBILITY
Giving back to our community is important to us.
We are committed to understanding, monitoring and managing our impact on our community to enable us to make a positive change.
Creating opportunities for education is a core part of our mission. We aim to improve access to education to those in need and to foster a continuous desire to learn.
Our company also supports various voluntary welfare organisations in Singapore, including children and youth, persons with disabilities, offenders, and elderly as everyone in our community matters to us. We believe that our efforts will be able to make a difference in their lives.
We want to do our part in keeping our planet clean and green. With effect from 1st January 2022, all our publications are printed using 100% clean energy from solar panels.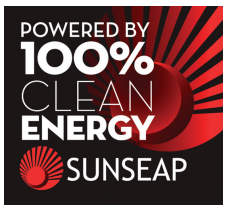 With effect from 1st January 2022, we use vegetable oil based printing inks. We choose vegetable oil based inks (derived from soy, palm and other vegetable oils) as the environmentally friendly, sustainable alternative to traditional petroleum based printing inks.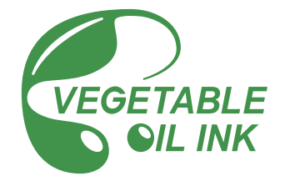 HYGIENE AND SAFETY FOR CHILDREN
With effect from 1st January 2022, all books printed by CPD Singapore Education Services Pte Ltd will contain the Derprosa Antimicrobial BOPP laminate. The benefits include eliminating more than 99% of bacteria and 84.15% of viruses from its surface after 24 hours. It is odour-free and safe for children.