STEAM Explorers Magazines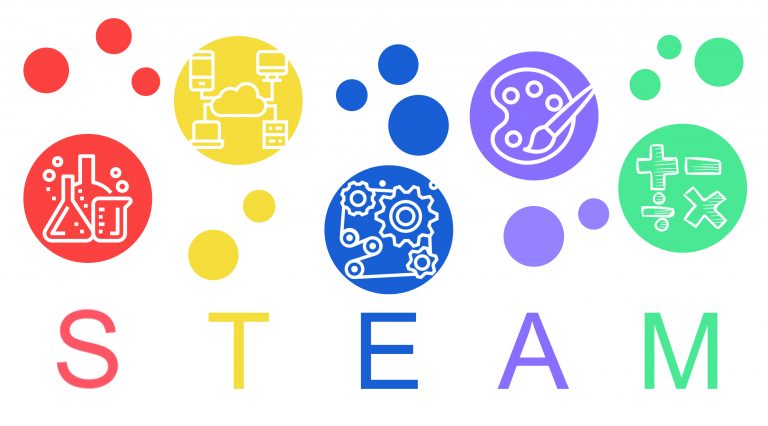 STEAM is an interdisciplinary approach that integrates Science, Technology, Engineering, Arts, and Mathematics.
STEAM pervades every aspect of our lives. By exposing students to STEAM and giving them opportunities to explore STEAM-related concepts, we hope that learners are able to integrate these disciplines into a cohesive learning paradigm, and explore how these concepts are applicable in the real-world.
STEAM Explorers: The magazine you have been looking for to nurture your child's curiosity and set them on a path to future success!
STEAM Explorers Magazines also aim to give young learners a head start in school and life. Cognitive and critical-thinking skills take centre stage as they are introduced to engaging information interspersed with knowledge and topics which are already hovering within their curious minds. With a wide range of relatable topics, interactive experiments and fun facts, STEAM Explorers Magazines enhance children's capabilities and takes learning to a whole new level!
Click here to purchase STEAM Explorers Magazines