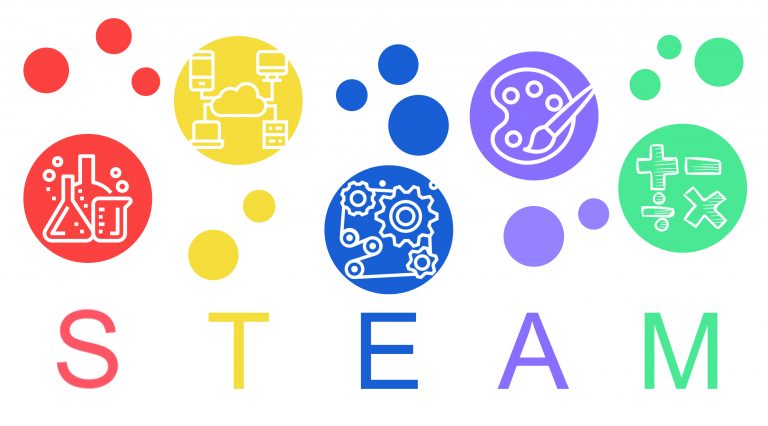 STEAM is an interdisciplinary approach that integrates Science, Technology, Engineering, Arts, and Mathematics.
STEAM pervades every aspect of our lives. By exposing students to STEAM and giving them opportunities to explore STEAM-related concepts, we hope that learners are able to integrate these disciplines into a cohesive learning paradigm, and explore how these concepts are applicable in the real-world.
STEAM Matters aims to foster partnerships between educators, parents and learners in developing 21st century skills. STEAM Matters has been specially designed to stimulate creative and critical thinking skills, expose learners to real-world application, and to instil FUN! Each issue is packed with a broad variety of topics, striking images and stories, as well as interactive activities and quizzes!