Although the PSLE Science exam is among the final papers in the PSLE timetable this year on 4 October, there's still little time to waste when it comes to revision. To help your child revise quickly and effectively, try using Stella Sim's PSLE Science Strategies to Ace Your Exam series!
PSLE Science: Strategies to Ace Your Exam Book 1 & 2 are specially designed for primary school students to study Science in a practical manner and to excel in both the Physical and Life Sciences topics in examinations.
They are a comprehensive revision guide based on the current Primary Science Syllabus and are suitable for use by students taking the PSLE until 2025.
About the author
Stella Sim holds a Bachelor of Science and Master of Education (with Honours) from the University of Western Australia. She has more than 30 years of experience as an educator in primary schools, during which she has been a Head of Department.
With a passion for Primary Science Education, she has carried out workshops in schools to add rigour to lesson designs, instructional delivery and assessment. She has also worked with fellow educators from different schools and institutions of higher learning on projects to arouse students' curiosity and to instil in them a sense of purpose in learning Science.
About the books
The topics in the PSLE Science syllabus are split into Book 1 – Physical Sciences and Book 2 – Life Sciences. Both books cover 7 units of the syllabus each, and are organised into focused topics to assist in revision purposes. Both Lower and Upper Block Science syllabi are also included and indicated.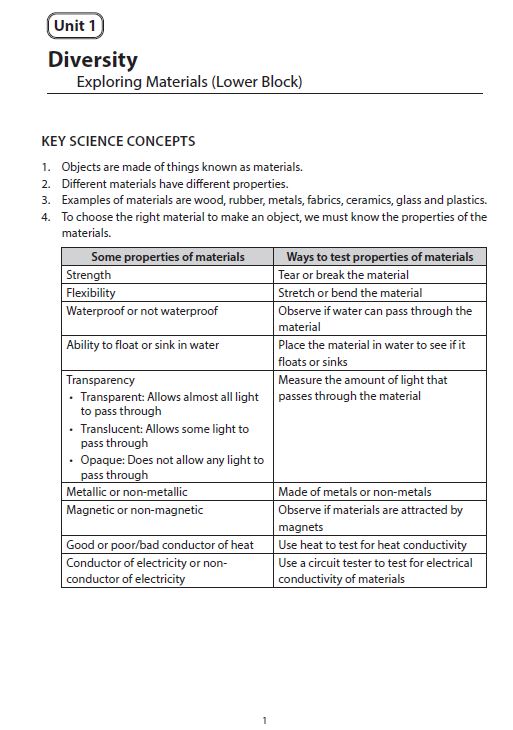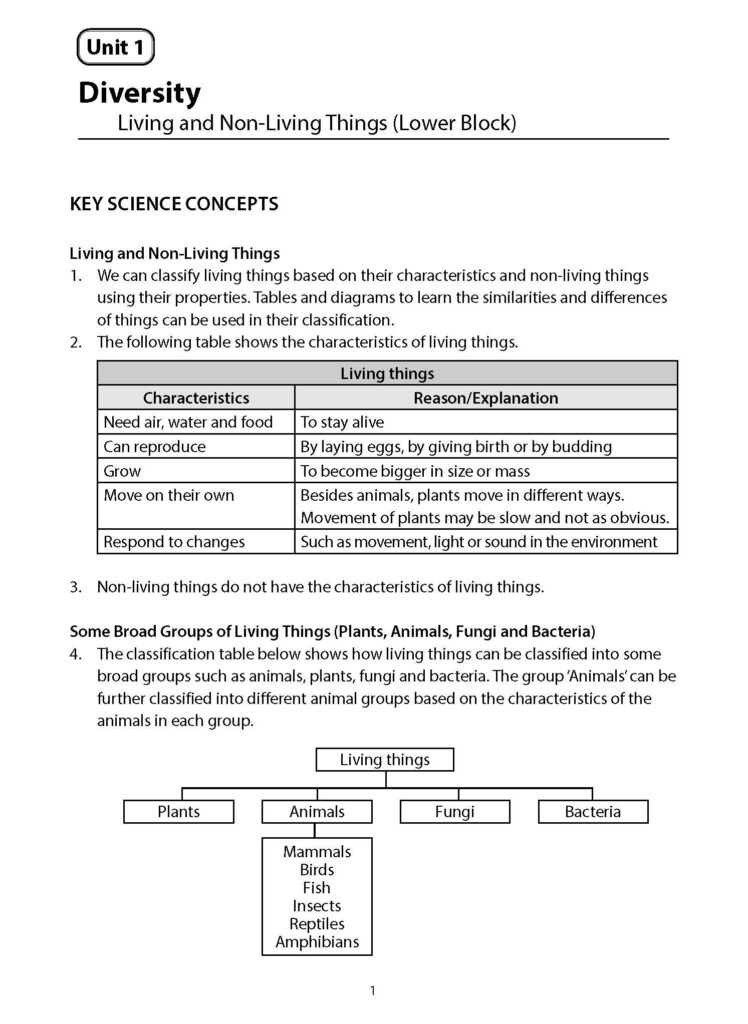 Each unit in the book comprises 4 sections:
Key Science Concepts: The main Science ideas of the unit are introduced here for revision. These concepts help students to apply their Science knowledge in practical, real-life situations.
Putting Learning into Practice: This is a set of routine steps to guide students in answering Science questions. This systematic approach ensures that students' answers are relevant and precise.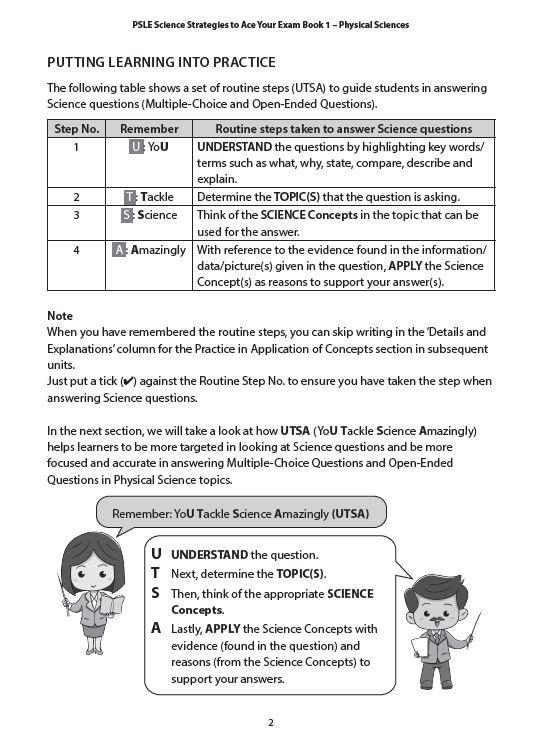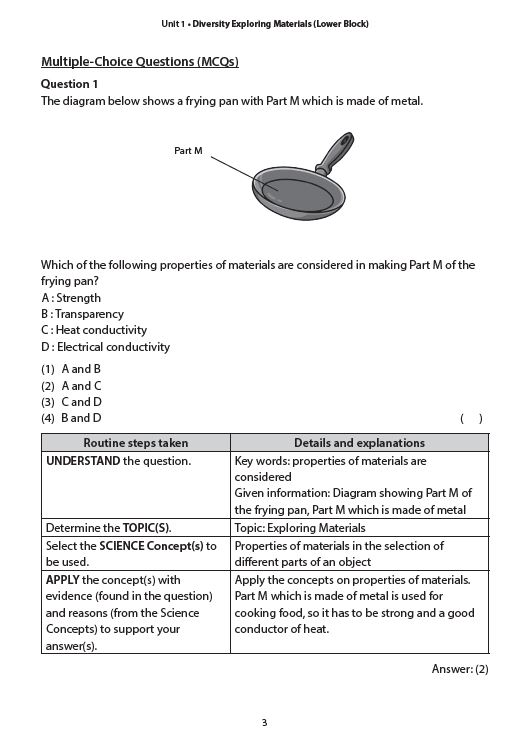 3. Trial Practice in Application of Concepts: A mix of multiple-choice and open-ended questions are presented. Students are given the opportunity to apply the Science concepts and routine steps when attempting these questions.
4. Quick Check on My Learning: A reflection checklist is given to track the conceptual and skills acquisition of the students.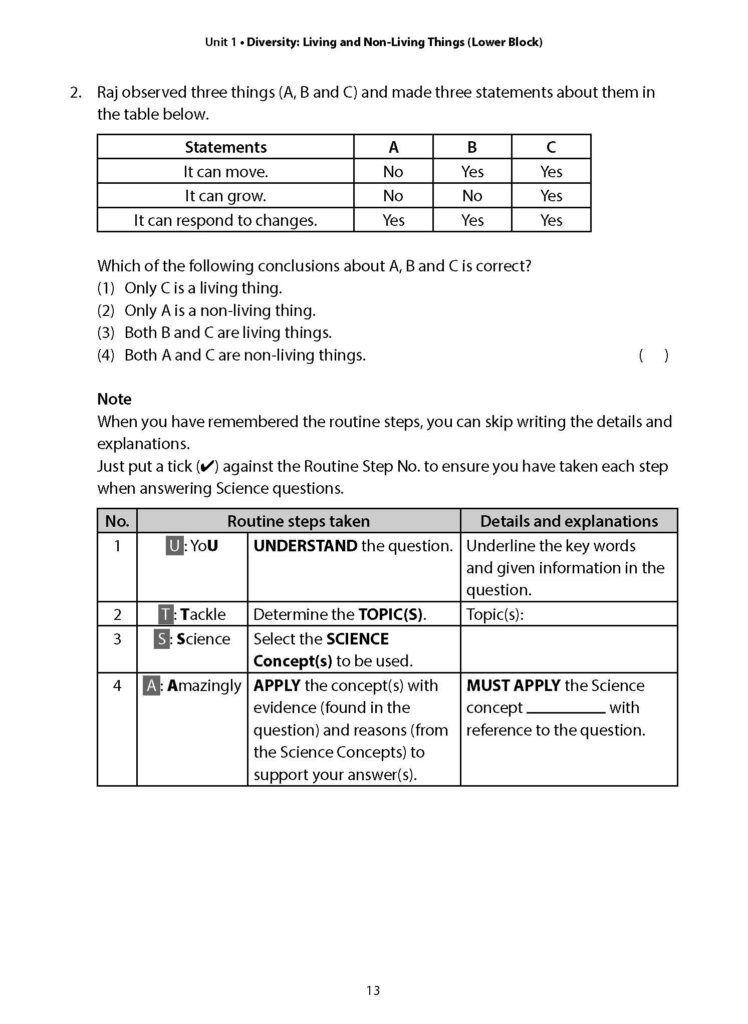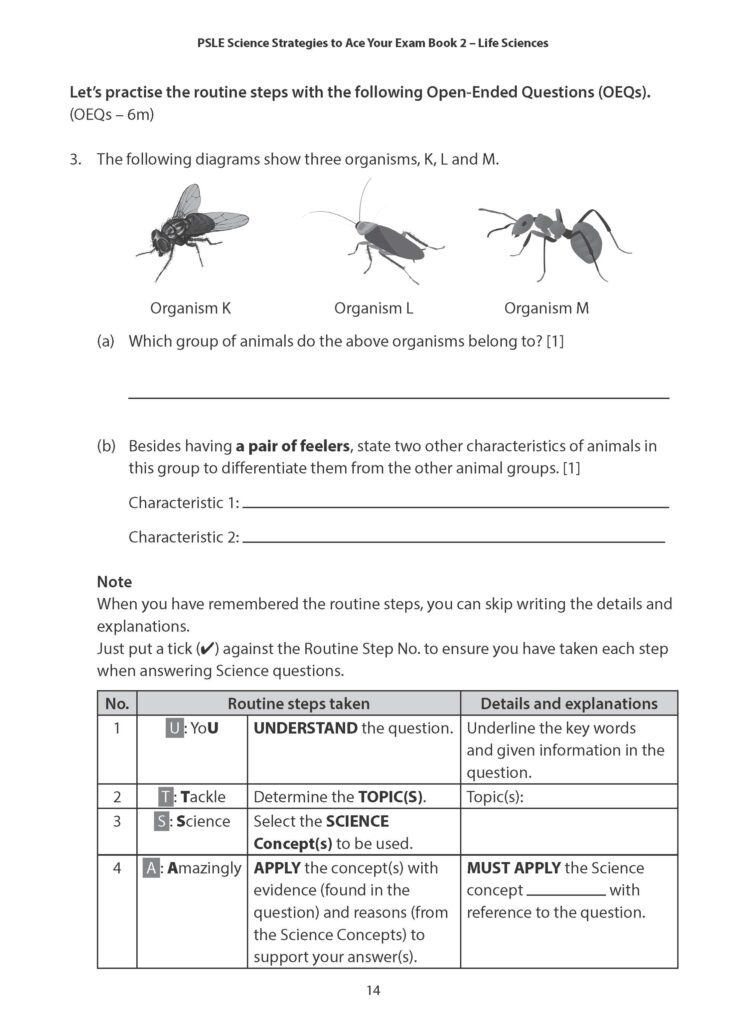 In addition, two General Revision Papers are included in each book for students to attempt both Physical and Life Science questions based on the latest PSLE format.
An answer key is also provided in both books for self-checking purposes.
As these books are suitable for use by students taking the PSLE until 2025, younger students can also use them to help them prepare ahead for their PSLE exams at a later year.
You can purchase Stella Sim's books here:
Practice makes perfect, so if your child needs more help with preparing for the PSLE exams next week, you can browse more Primary school assessment books and guidebooks by clicking here.
To view more titles from pre-school to JC levels, visit us at cpdsingapore.com/shop today!