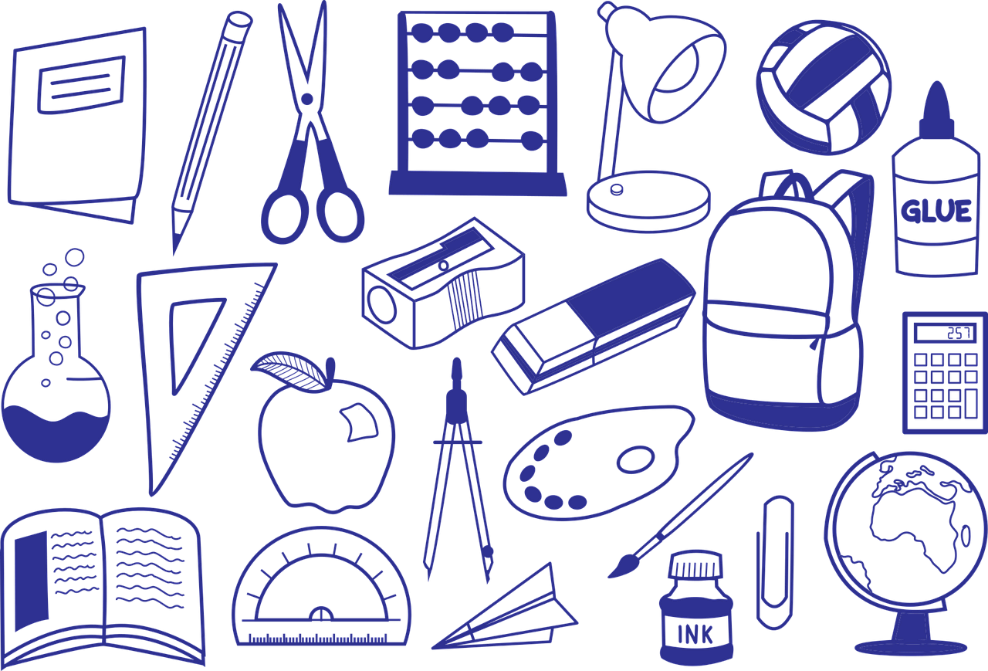 Students spend most of their study time at home after school. Thus, it is crucial to create a conducive environment so that they can concentrate on their work. According to a survey, the student's study environment can enhance their progress by 25%.
Hence, it is necessary for parents to create a comfortable environment that optimises their child's focus and learning capabilities at home. But that doesn't necessarily mean that the home has to organised like a classroom. Read on to find out how parents can develop a conducive atmosphere for their children:
Choose a good location
The best space to study is a place with as few distractions as possible. Some children may prefer working at a study desk that is facing a wall. This would prevent various distractions such as television programmes or other family members from disturbing your child's study session. However, some children may feel uncomfortable with this setup. In such a situation, you can place the desk near an open window to help your child, and to ensure sufficient ventilation in the room.
Have good lighting
Light from the screens of phones and laptops puts a lot of stress on your child's eyes. On the other hand, natural light helps to improve their energy levels, and it prevents them from becoming too frustrated during their studies. If there is no proper way to allow natural light into the room, ensure that artificial lighting does not directly penetrate your child's eyes while studying.
Hide phones and other gadgets
Mobile phones or tablets are the biggest distraction to children who are trying to focus on their studies. Try to keep them out of reach of your child, or only allow them to use their devices after a certain period of time has passed.
Make the place comfortable
To keep your child motivated when they study, personalise their study space. You can add some pictures of family or friends, or some artworks at or near their study desk. This would brighten up their study space and help them feel more comfortable.
Keep the desk clean
Remove unnecessary items from the table. Keep the study desk organised and tidy so that your child would not face any trouble locating their study materials. The table should include a neat arrangement of school notes, practice notes, and relevant books.
By applying the above advice, you can enhance the study atmosphere for your child at home. Having a conducive study environment ensures that your child's study sessions would be efficient and productive. This also leaves more time for fun and play!
On top of helping your child create a comfortable environment at home, do check out our wide range of assessment and guidebooks for students! We offer assessment books and guidebooks for all levels, including pre-school, primary, secondary and JC. Head to our CPD online shop to find out which titles are most suitable for your child today!