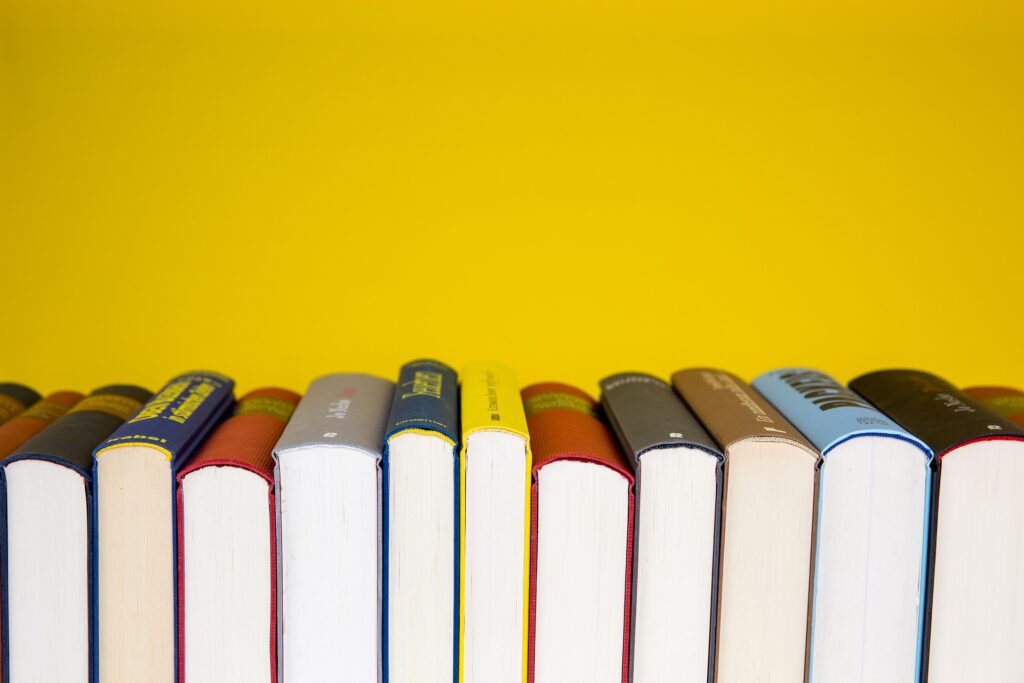 In Singapore, many students use assessment books to aid them in their studies. They are in high demand due to how competitive the education system can be. Choosing the right book will help the student in their revision and equip them with the skills needed to score well.
There are many advantages of using assessment books to supplement one's education. Assessment books help to break down large chunks of information into smaller details, which can help students in their revision. Assessment books can also help students to familiarise themselves with examination formats and questions, giving them a confidence boost before school assessments. Books that come with explanations and answer keys are also a great help as they allow students to do self-evaluation and learn from their mistakes on the spot.
However, with so many titles now available in the market, students may not be aware of how they can select the best book for themselves.
Here is a short guide that parents can consider before buying an assessment book for their child:
Check if the book is updated –

Consider the syllabus that is currently being taught in schools. Ensure that the syllabus covered in your selected assessment book is the same as the current MOE syllabus. Parents can also get recommendations from the child's teacher or private tutor.
Check if the book is relevant for your child –

You should choose an assessment book that best targets your child's learning weaknesses. This will help your child in their revision as they use the books that are specific to their learning needs.
Check if answers are provided –

Your assessment books should have answer keys with detailed explanations. These explanations will help your child to better understand how the answers are obtained. This is especially useful for open-ended questions. This way, students can double-check their notes with the assessment books to clarify any doubts. 
Check the revision notes –

If your child has difficulty in writing down key notes or overall concepts, assessment books can be of great help. Some books come with reference notes and chapter-by-chapter reviews to make revision easier for students. With the right assessment book, your child will be able to eliminate any doubts they have on the topic.
With the correct learning materials, your child will be able to gain more confidence in their schoolwork. There are many things assessment books can help your child with. If you are wondering where to start, CPD Singapore offers assessment books and guidebooks for all levels, including pre-school, primary, secondary and JC. Head to our CPD online shop to find out which titles are most suitable for your child today!