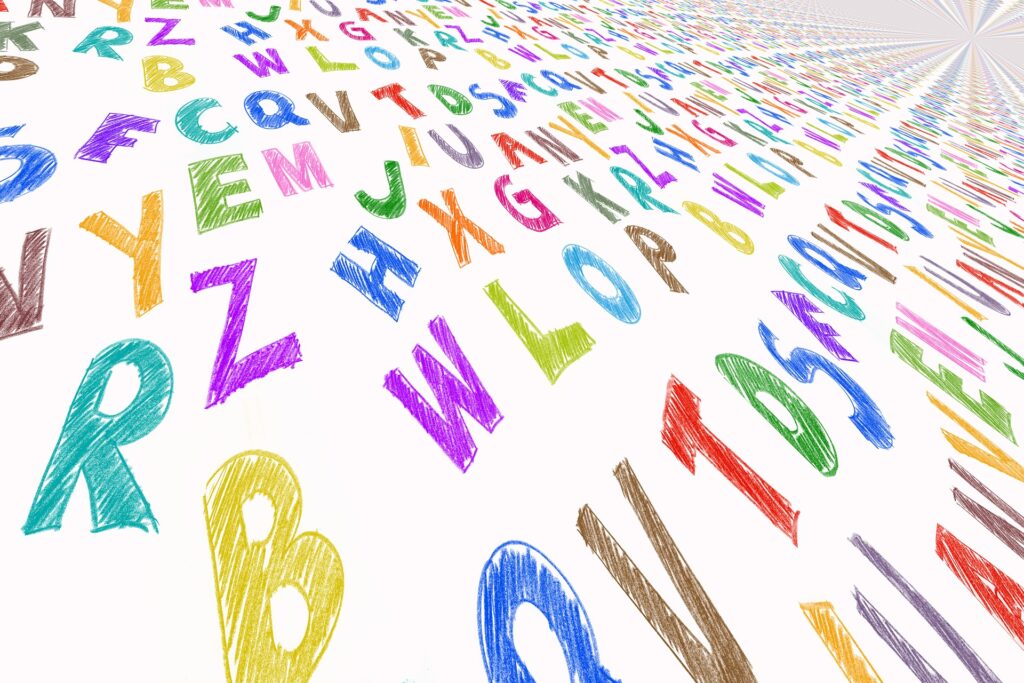 Primary One is an exciting time for your child. From donning new uniforms to meeting new faces, your child is bound to have an exciting journey in school. However, undergoing so many changes at once can be overwhelming. To avoid such situations, we've put together a list of things that you can look out for and/or practices you can adopt when preparing your child for Primary One!
Set up a routine
As your child embarks on their educational journey, you as a parent will need to make many adjustments to your lifestyle as well. This includes expecting and accommodating for a brand-new schedule that works well for both you and your child. For example, you may need to adjust your sleep cycle such that you can wake up early to help your child prepare for school. You will also have to juggle between family and work to ensure that enough time is spent with your child after school hours. Additionally, you can consider dedicating a fixed timeslot to pack your child a small lunch the day before.
It is also important for children to have a timetable of their own. Aside from explaining their school timetable to them, be sure to communicate the plans you have in mind for your child after school hours and on weekends. You can consider scheduling study and playtime after school hours and family outings on the weekends. Communicate and negotiate with your child to ensure that both parties are agreeable to the plans! More importantly, put these plans on a timetable and stick to it! Letting your child know what to expect and getting them used to the new routine helps to ease them into the new environment.
There's lots to explore! No matter what routine you adopt, be sure to create plenty of opportunities for parent-child bonding!
2. Be familiar with the school
To ensure that everything runs smoothly on the first day of school, you can consider doing a dry run of the transportation route to and from school. Remember to time the duration needed for the journey to better estimate the time your child needs to leave home by. It is recommended that you bring your child along for the dry run to familiarise them with the school's surroundings and the journey to school. To reduce their fear of foreign environments, you may choose to point out a few unusual landmarks along the way and make up stories about them to engage your child. Before heading home, be sure to visit the pickup point and inform your child who will be picking them up to reduce any feelings of uncertainty. The key is to make them feel more comfortable and at ease in the new environment!
3. Train your child's attention span
Children at the kindergarten age are likely unable to stay focused for a prolonged period. This can be problematic when entering primary school as the curriculum requires children to sit through lesson after lesson. To get your child more accustomed to this new class structure, you can consider setting them tasks that require them to focus for longer periods of time. This may include playing short games with them, focusing on an arts and crafts project or reading a few chapters of a book. You can consider setting your child short assignment exercises from pre-preparatory assessment books to help them understand the primary school content beforehand!
4. Be positive
Parents should anticipate the emotional changes in their children when they enter primary school and make the necessary adjustments accordingly. As your child enters primary school, they will have to learn to deal with friends, teachers, assignments, tests, etc. Encourage your child and always remind them that doing their best is enough. Be empathetic towards their situation and assure them that you will always be there to help them.
All in all, preparing your child for Primary One can be an arduous task that requires careful planning. While working to accommodate the new changes can be challenging, do remember that this is supposed to be a fun and exciting phase for your child! Amidst the flurry of changes, be sure to remain empathetic and hold on to the faith that things will turn out for the better. We wish all parents and children a smooth transition to this new chapter of life!