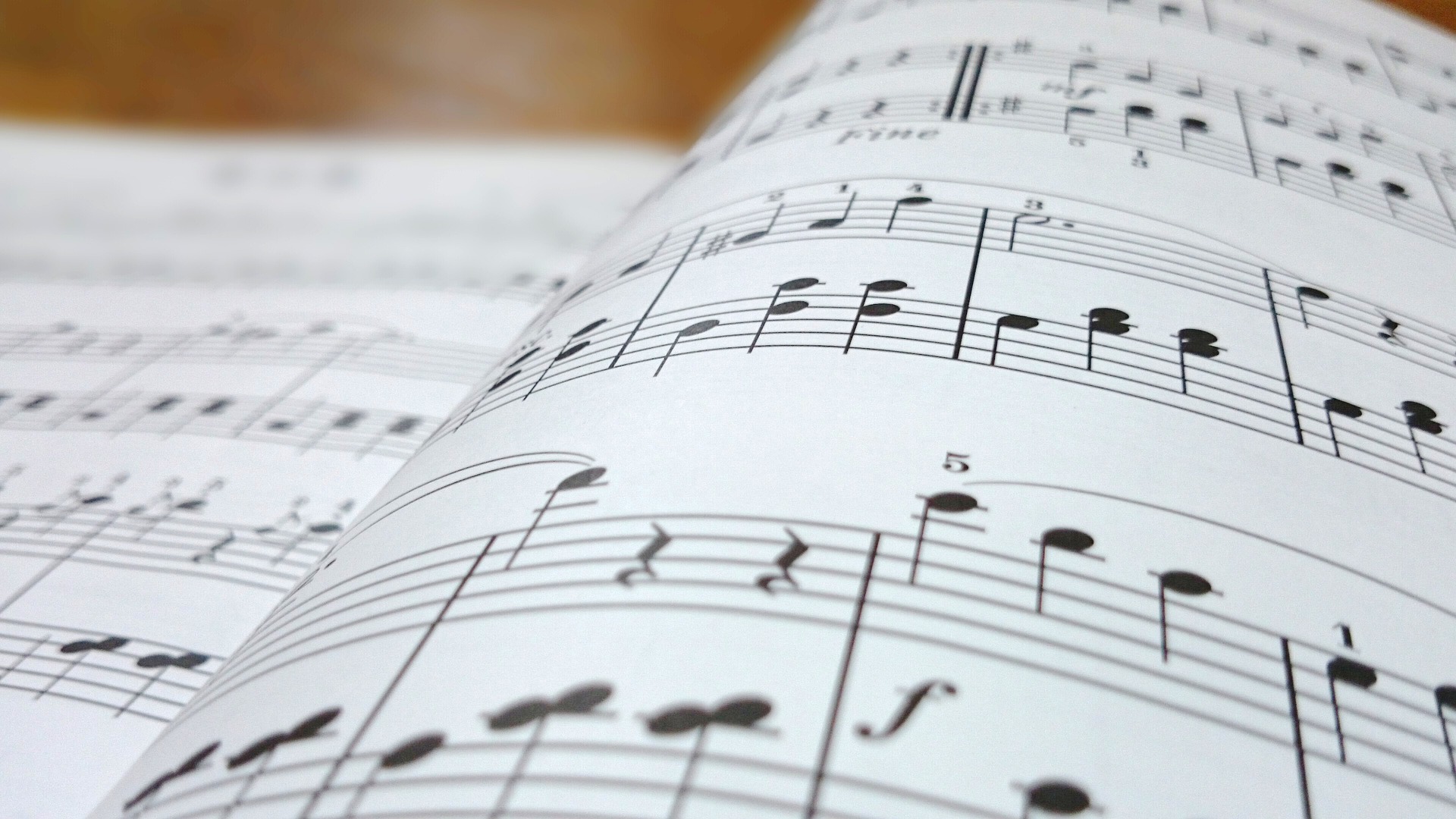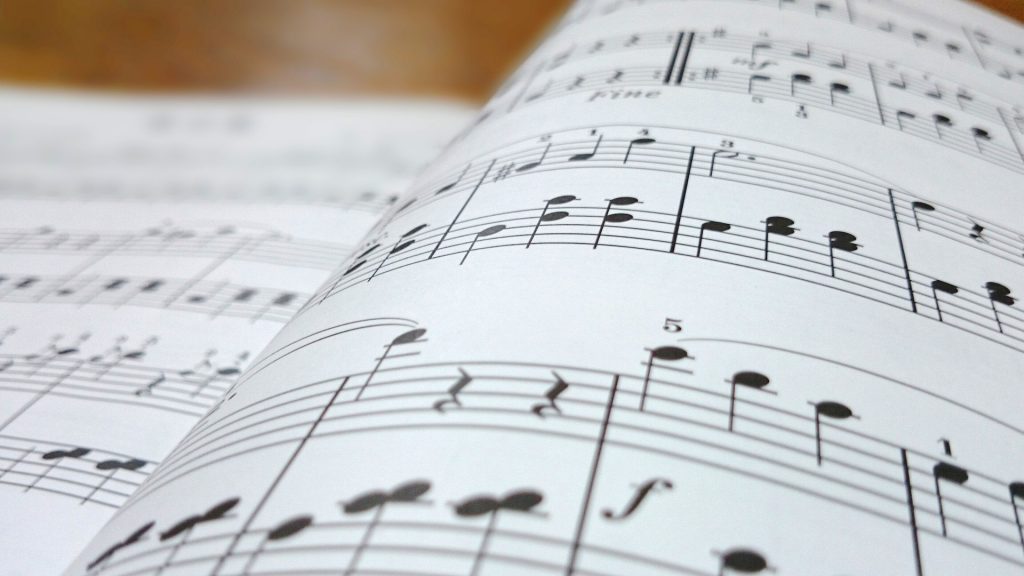 Learning music can bring many advantages for children. For example, musical training can help them to build their self-confidence, recognise consonants and vowels in speech and reading, and improve their social skills when they play in a group. As such, it is not uncommon for parents to send their children to music classes. 
However, parents are often at odds with choosing between one-to-one private lessons or group music classes for their children. To help you make a more informed choice, we have put together some pros and cons of the two different class structures.
Private lessons
The duration of private music lessons commonly range from 30 minutes to an hour, where students undergo a weekly one-to-one session with a music teacher. These lessons may be for any single instrument, such as the piano, violin, guitar, drums or voice.
One of the major perks of private music lessons is that it allows for personalised instruction and increased individual attention. Every child is unique and thus learns differently when they are picking up new skills. Providing close guidance and tailoring the class to your child's learning needs ensures that a strong technical and musical foundation is built, and helps your child to advance quickly in their music learning journey.
In addition to learning styles, music teachers are better able to cater to individualised musical tastes and interests. For example, the teacher may choose to introduce modern pieces compared to classical pieces should your child exhibit more interest in the former. This curated mode of learning is likely to sustain your child's interest in music for a long time.
Lastly, private lessons allow for some flexibility when it comes to scheduling classes. As the only student, your child would be able to reschedule their lessons as necessary whenever the music teacher is agreeable.
Group classes
Unlike private lessons, group classes normally last longer and occur once or twice a week. Additionally, the higher student-to-teacher ratio makes it unlikely for your child to get the same level of individual focus as students in the class would have different learning needs, abilities and styles.
However, the bigger class also provides your child with the opportunity to meet new people and expand their social circle. This increases the possibility of them meeting people who share the same musical tastes and/or forming a band among themselves, thereby forging long-term friendships.
Playing in an ensemble or a band also promotes teamwork. For instance, in an acapella group, you have soprano, alto, tenor and bass. In addition to perfecting your own parts, each group has to work tirelessly to harmonise with the other voices in order to stage a good performance. As such, your child will be given opportunities to exercise skills such as patience and empathy when they work with others, which will be handy skills to have in the future.
Moreover, performing together with their peers can be a great motivator for children. Class performances allow children to listen to how different instruments can be played together harmoniously, including their own. This allows them to develop a deeper understanding of their own instrument and further ignites their interest in music. Such experiences also help your child to grasp concepts such as beat, rhythm and harmony, which can help them with learning Mathematics and languages in school. Children also get to explore scientific principles in Physics when they play instruments such as the guitar and drums, as they learn how each instrument is able to produce sound waves which translate to different types of sounds.
Which is better for my child?
If your child has a passion for music and would like to pursue music professionally, private lessons are recommended. These one-to-one lessons can help your child to build a solid foundation early on, and address fundamental skills that might otherwise be glossed over in group settings. Thus, private lessons can be more advantageous for beginner students.
However, this is not a hard and fast rule as other factors like age can come into play. For younger learners aged one to four years old, parents should consider group classes as these children are unlikely to have developed the fine motor skills and attention span needed to keep up with the intensity of private lessons. In addition, seeing their peers during group classes may help your child to better adapt to learning a new instrument in an unfamiliar environment.
Another factor to take into consideration is your child's personality. Children who are more outgoing and sociable may prefer group classes because they get to learn together with their peers. For children who are more quiet and reserved, they may prefer going for private lessons to help them build self-confidence in their newfound skills first.
For starters, you can start off with a few private lessons to see if your child wants to pursue music seriously or as a fun hobby. If it is the former, private lessons can help them to focus on the areas that they want to pursue for a particular instrument. If it is the latter, group lessons may be preferred to help your child learn in a less stressful environment. The most important thing is to help your child nurture their interest in music and to have fun!
We wish all children a fun and fruitful time on their music learning journeys!
Unsure of which musical instrument to pick up? Find out about the different types of instruments through our flashcards!
DISCLAIMER: Do note that due to COVID-19 safety measures, it may be difficult to attend music classes as one normally would. We advise parents to refer to the safety guidelines provided by the music school of their choice before signing up for classes.