Looking for something fun and educational for your child during the school holidays? Check out our pre-school titles for children from nursery to K2! Kick start your child's learning journey by introducing your child to this activity-filled book, packed with interesting and engaging exercises.
Always Seek Knowledge Ultimate Learning Activities Nursery is a great activity book for children to engage with fun activities with their parents. It promotes parent-child bonding and also equips children with important skills needed in school and at home.
This series (Always Seek Knowledge) is written to help your child learn in an interesting and creative way. The activities in these books are designed to help children with recognition, recall and review through visual stimulation. With the guidance of parents and teachers, it is hoped that children will acquire the necessary skills for each level before proceeding with the next.
About the book
This book can be used either in the classroom or at home. Below are several components which can be found in the book: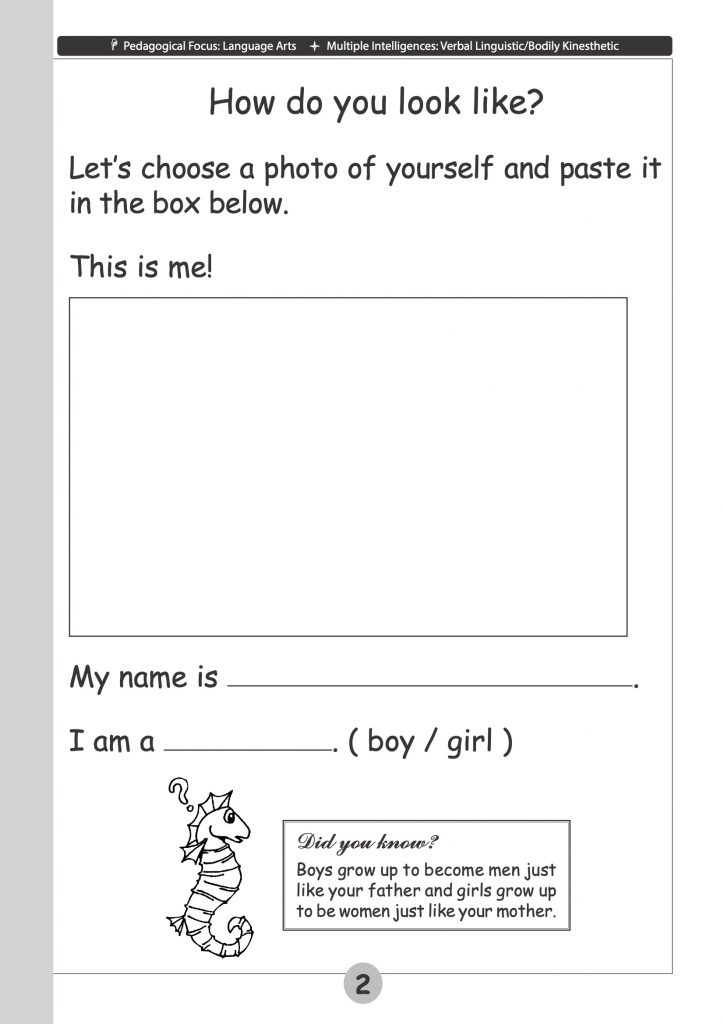 A diverse range of activities are included to keep your child engaged, from drawing to simple crafts! These activities can also help your child spend their time effectively over the long holidays.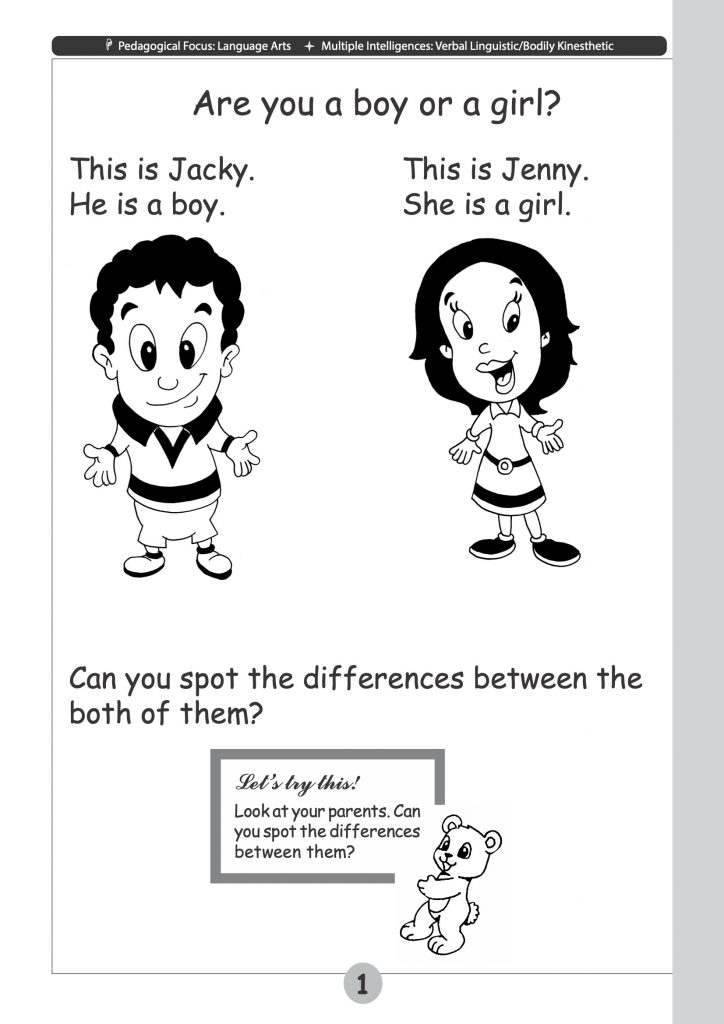 This book emphasises the importance of parent-child interaction through its many activities, including writing, matching and colouring. Activities are easy-to-follow and parents can go through the "Did You Know?" learning pointers with their child.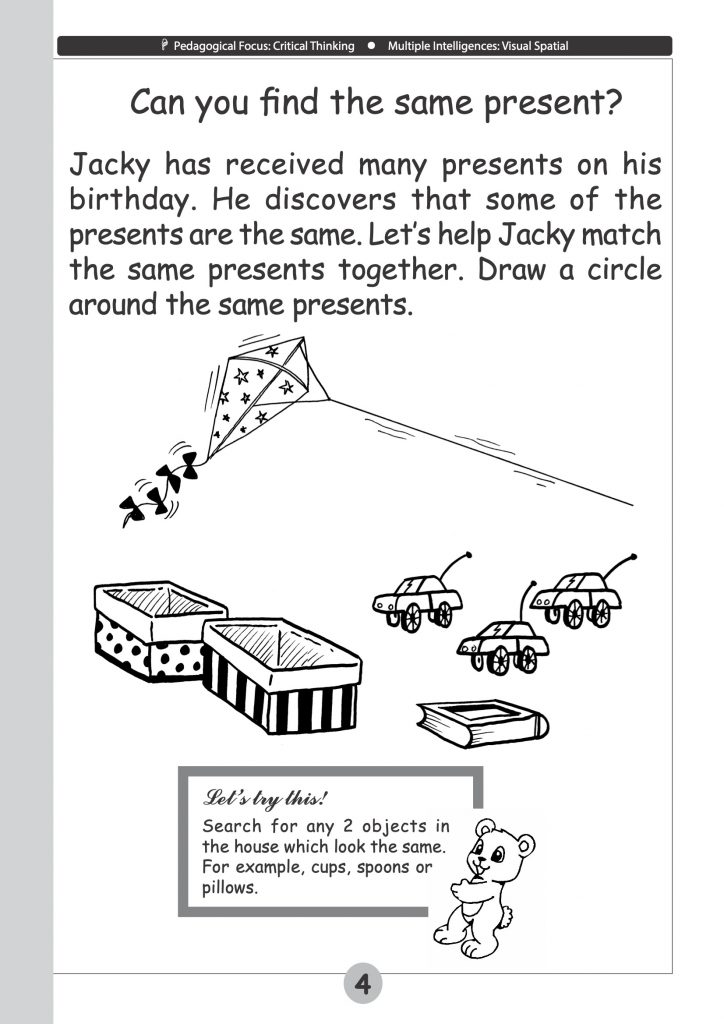 This book also aims to strengthen and supplement your child's early learning. The activities help to build the framework for self-development, from cognitive skills to social and emotional development. These skills will be useful for when they are older, and can give them a boost in confidence.
The activities in this book are carefully crafted to engage your child through its many activities. Over time, it also aims to build your child's confidence as they move on to higher education levels.
CPD Singapore offers many other helpful resources that are suitable for nursery children, such as Always Seek Knowledge My First Practice Book for Nursery and Always Seek Knowledge Chinese Nursery. For more titles, visit CPD's online shop at https://cpdsingapore.com/shop/ today!