Wynn Khoo has been teaching Principles of Accounts for many years, first as a General Education Officer with the Ministry of Education, Singapore, and now as principal tutor at Wynn Education Centre. He has also been featured in local newspapers, sharing techniques to excel in Principles of Accounts. Wynn has a strong personal belief that if the students are willing to work hard, there is nothing that is unachievable. It is through this belief that many of his students have achieved remarkable improvements, some even from a grade of F9 to A1.
Wynn is the author of Ace Your O-Level Principles of Accounts. This guidebook for revision and practice was written specially to help students comprehend the topics in the new MOE syllabus better. The contents are well organised and systematic to help students to self-study and revise in an effective way.
Today, Wynn shares more about the usefulness of accountancy.
About your book
How can students use this book effectively in their revision?

Students can use the examination-styled questions in the book for additional practice and reinforcement of conceptual knowledge. The application questions allow the students to be challenged and stretched to maximise their potential.
2. What are some of the recent changes to the POA (Principles of Accounts) syllabus, and what do they mean for students and parents?

Some changes include the change in terminologies. For example, Income Statement and Balance Sheet are renamed as Financial Statements. There is also the addition of new financial ratios like Trade Receivables Turnover Rate. Questions are now scenario-based and require critical thinking skills as well as application of financial knowledge.

These changes make sure that the syllabus is more relevant to the actual practice in the financial world. Parents and students will not be able to rely on the past Ten-Year-Series practice papers or older versions of assessment books.
3. In your opinion, what are the POA topics that students may find more difficult to understand?

That would be Financial Ratio Analysis and Scenario Base Analysis.
4. What are some of the common challenges that students face when they are studying POA?

Not understanding double entries and the main differences between Journal and Ledgers are common challenges. Students also find it difficult to apply adjustment entries to the different scenarios and transactions.
5. What are some of the frequently-made mistakes that students should avoid?

Students should take care to avoid misinterpreting journal and ledgers (Debit Vs Credit). They should also take care to avoid confusion between similarly named accounts, like "Impairment Loss On Trade Receivables" and "Allowance For Impairment Of Trade Receivables" for example.

Another typical mistake is using the wrong date for "Balance Brought Down".
6. Can you share with us what are examiners looking out for when grading examinations?

There has to be precision and accuracy in recording the entries and appropriate elaboration with the relevant supporting Accounting theory.
About yourself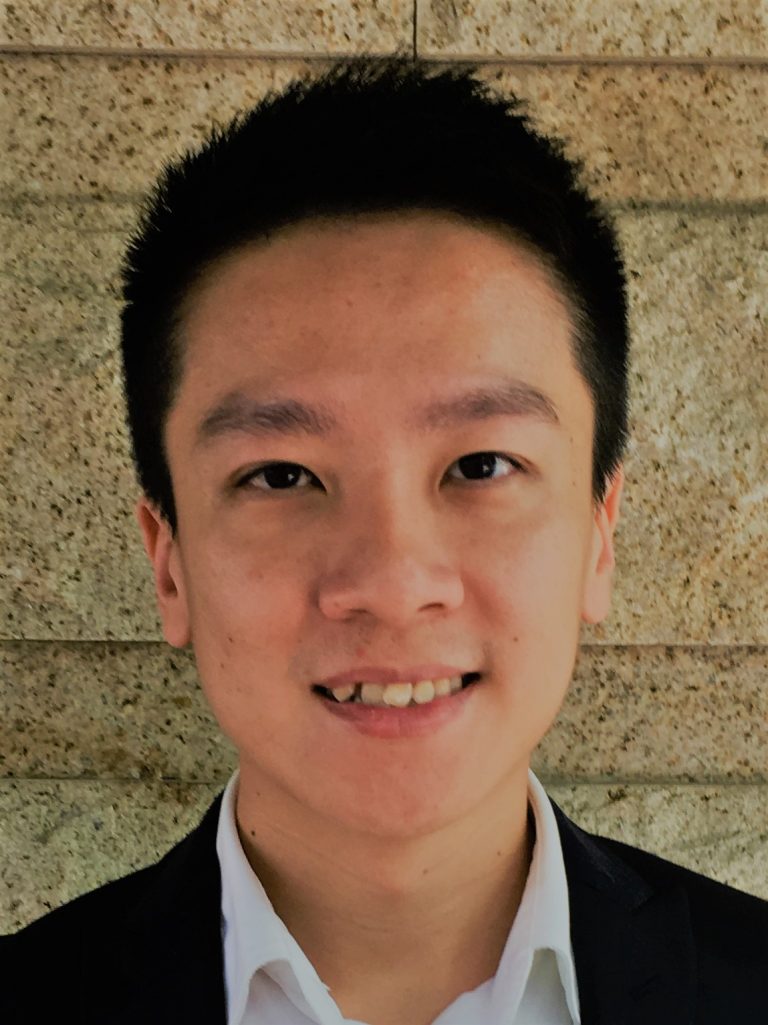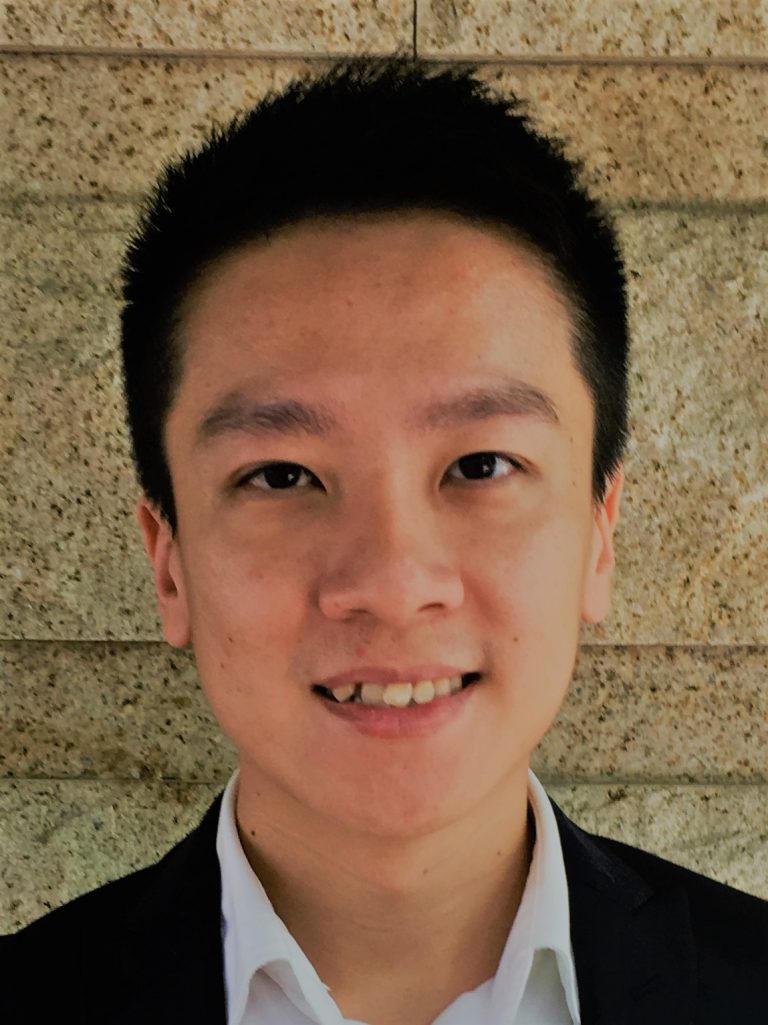 Why did you choose to study Accountancy and teach POA?

I chose to study Accountancy as it is a specialisation that opens many doors and opportunities. Every company requires an accountant to manage its finances. It is interesting that an accountant usually gets the chance to know a little about every aspect of the business through the management of the related finances.

I always look up to teachers as they play an important role in everyone's life. I also derive great satisfaction and fulfilment from teaching, which is why I became a teacher.


Why is learning POA important for students? What are some of the real-life applications from the subject?

POA allows students to gain financial literacy and an early insight into the basic running of a business. This is an extremely useful life skill as it allows them to start thinking about financial management early. POA will definitely be an essential stepping stone for future business owners or entrepreneurs.


For students who have a passion for POA, what are some of the career pathways that they could undertake in the future?

There are many pathways for POA students. They can choose to become an Accountant, Finance Manager, Auditor, Business Owner, Consultant etc.


How has POA changed as a subject over the many years that you have taught it?

It has evolved from a subject that focuses on knowing how to record different kinds of business transactions, to one which requires students to interpret, analyse and provide recommendations on business performances and decisions.


What is your method of helping students to improve from F9 to A1?
I ensure that the students enjoy learning the subject and have the intrinsic motivation to strive to do well. This comes about when they truly understand the terminologies, methodology and principles behind each chapter, instead of relying on memorising the subject.


How would you encourage weaker students who are sitting for their GCE N and O level POA exams?

I have encountered many students who were scoring F9, but their grades improved by leaps and bounds once they started to understand the subject. Therefore, it is possible to do well for POA as long as you get the right help and work hard for it.


Lastly, do you have any other advice for POA students?

Try not to view POA as a subject. Learn it as a life skill which will come in very handy in the future. Not many people have the chance to get early exposure to Finance and Accounting. Learning POA will put you ahead of your peers in time to come.