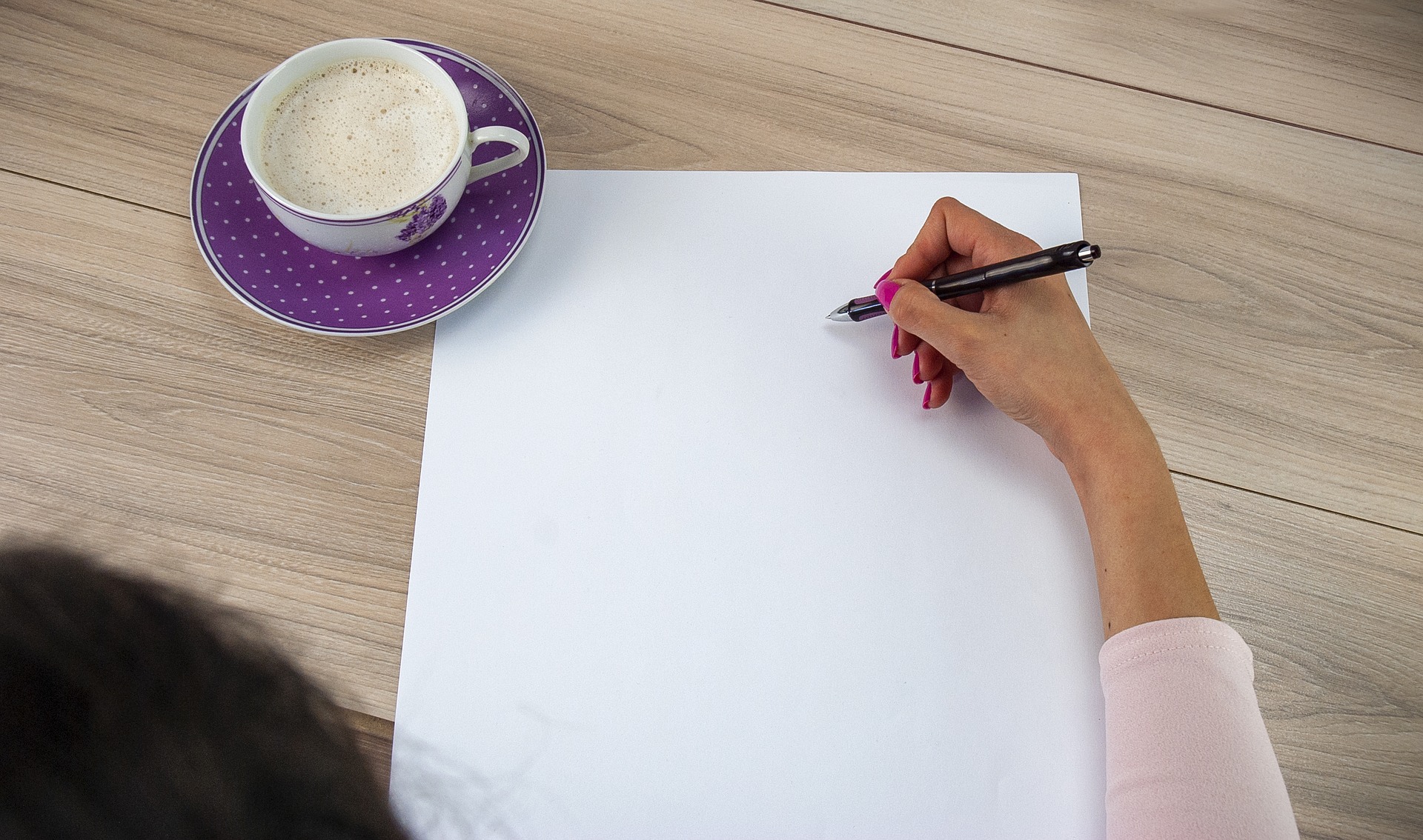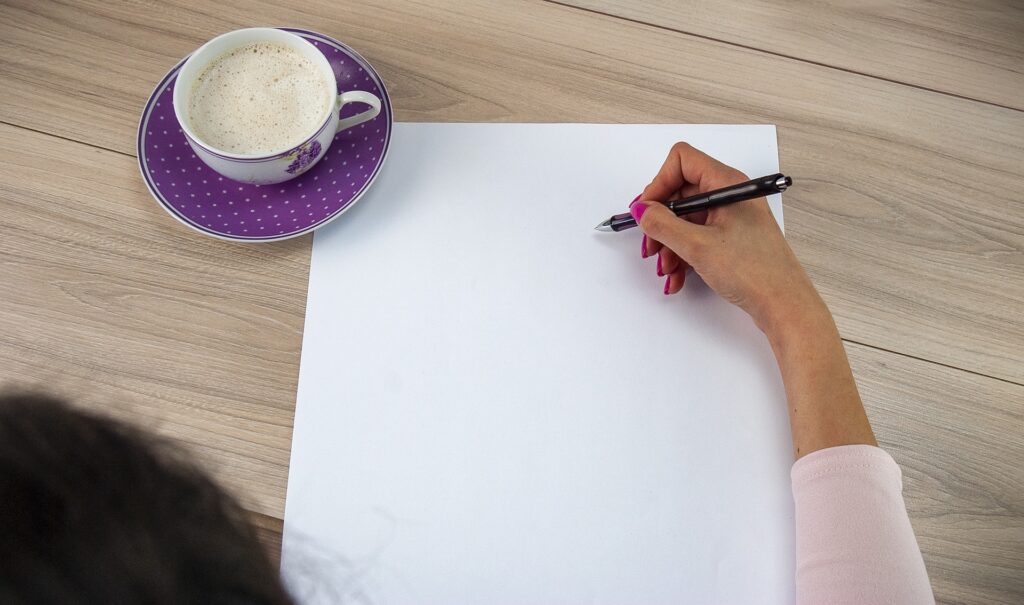 A good essay shows one's ability to think and communicate well. In Singapore, students are exposed to writing since primary school, where they have to craft compositions for their PSLE. In secondary school, English and General Paper are subjects that require students to have strong argumentative skills. Read on to find out how students can score in their essays through remembering a few simple tips.
Firstly, what is needed in an essay? An essay requires proper substantiation of points with facts. Consider the following when you are writing an effective essay:
Does this essay have strong and substantiated points?
Does it use the right evidence?
Is the writing style clear and appropriate?
Does the essay have a clear introduction, body, and conclusion?
The list of questions above is non-exhaustive and there are multiple ways to craft a good essay. Below are a few more points to take note of:
Analyse the essay question – In examinations, essays are usually a response to a specific question. Read the question carefully, consider what it is about and how you can answer it. Remember to constantly address the question in your essay. Here are some important essay components to bear in mind:
Content terms – Specific key concepts to address.
Limiting terms – The focus of the topic of your essay.
Directive terms – This determines content relation like discussion, analysis, definition, evaluation, and other aspects that you should include in your essay.
Define your stance – After analysing the essay question, consider what stance you are going to take. First, you need to understand the point of view that is being presented in the question. Then, decide on where you stand in relation to the question and present a specific argument. You can make sure that your argument is well-defined and coherent by establishing an overarching theme and keeping to your position throughout the essay.
Organise the essay – The fundamental elements of an essay include the introduction, the body and the conclusion. The main purpose of the introduction is to introduce your topic or subject matter to your readers. The body of your essay elaborates on your argument and includes evidence to support it. The conclusion briefly restates the argument.
Include evidence and reasoning – The use of evidence and reasoning will help to convince your readers of your stand. Simply stating your stance is not enough. Evidence and facts are needed to show your readers why you believe in your points. This can be done through quotes, statistics or case studies. These will strengthen your argument as well.
Essay writing takes time to perfect. To get more practice and exposure to different essay topics, check out our CPD titles such as GCE O-Level English 50 Model Essays, A-Level General Paper Model Essays – Write Your Way to an 'A', and A-Level General Paper Model Essays by Themes (2nd Edition)! Find out more at https://cpdsingapore.com/shop.