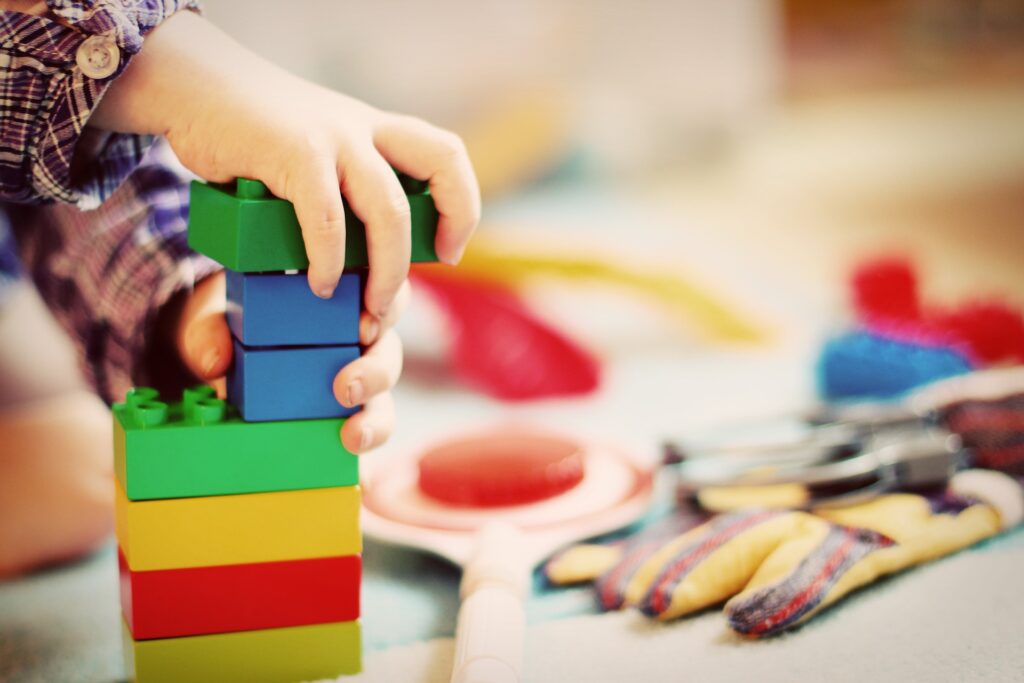 As concerned parents seeking the best for our children, we want to place them in a good pre-school so that they can have a good head start in life. So how do we go about doing this? What factors should we consider in our search?
Pre-school refers to your child's years in nursery and kindergarten. In line with Singapore's MOE (Ministry of Education) Kindergarten programme, it is important to focus on the holistic needs of your child from his or her earliest years. In this case, how can we choose a good pre-school for our child?
1. Find out about the school's curriculum
Firstly, consider whether the curriculum meets the psychological, emotional and social needs of your child. Is the school more play-centric or study-centric? Focusing on play involves more experiential learning, while other schools may spend more time on traditional teaching methods.
How can the school nurture your child through their curriculum? Which aspect do you think is more important for your 5 or 6-year-old?
It all depends on what you feel is best for your child. You might prioritise learning the alphabet and simple phrases over more hands-on approaches, or it may be the other way around. Whatever it is, spend some time thinking about what is important for your child.
2. Consider the teachers' profiles
There is no need to worry about the qualifications of the teachers, as they should have, at the very least, a Diploma in Early Childhood Education.
Feel free to also approach the school with any questions and doubts. They will be more than happy to help. You should also not overlook the number of years of experience the teacher has, for that could mean invaluable experience as well!
3. Consider the location
Location is an important factor to consider, as you are probably going to have to ferry your child back and forth from their school. Choose a school that is convenient for you. It could be the one closest to your home if you have someone at home to send/pick up your child to/from school; or it could be one closest to your parents' home if they will be the ones helping to send/pick up your child; or it could be one closest to your workplace if the timings match your work hours.
4. Compare the costs
Depending on your budget, school fees are generally quite competitive, unless you are looking at more expensive or private schools. Find out what additional features the schools are offering for the difference in costs before jumping onto the bandwagon. Do factor in any hidden costs as well.
5. Visit the school
If it is safe to do so under COVID-19 restrictions, you can also visit the school itself. You can observe the general atmosphere of the place, how easy it was for you to get there, and make enquiries on the spot. This can give you an idea of whether the lessons will be enjoyable for your child. It will be even better if you can bring your child along to the visits to see how he or she will react to the school environment.
At the end of the day, different children have different needs. Take time to think through what is best for your child. You can also consider looking through reviews of your shortlisted schools to find out what other parents are saying. Hopefully, you will be able to choose a school that is most suitable for your child.
Looking for other ways to prepare your child for preschool? Check out CPD's online store for pre-school assessment books to help your child to better grasp fundamental topics like simple arithmetic, or to provide him or her with a good linguistic foundation in his or her Malay, Chinese or Tamil.